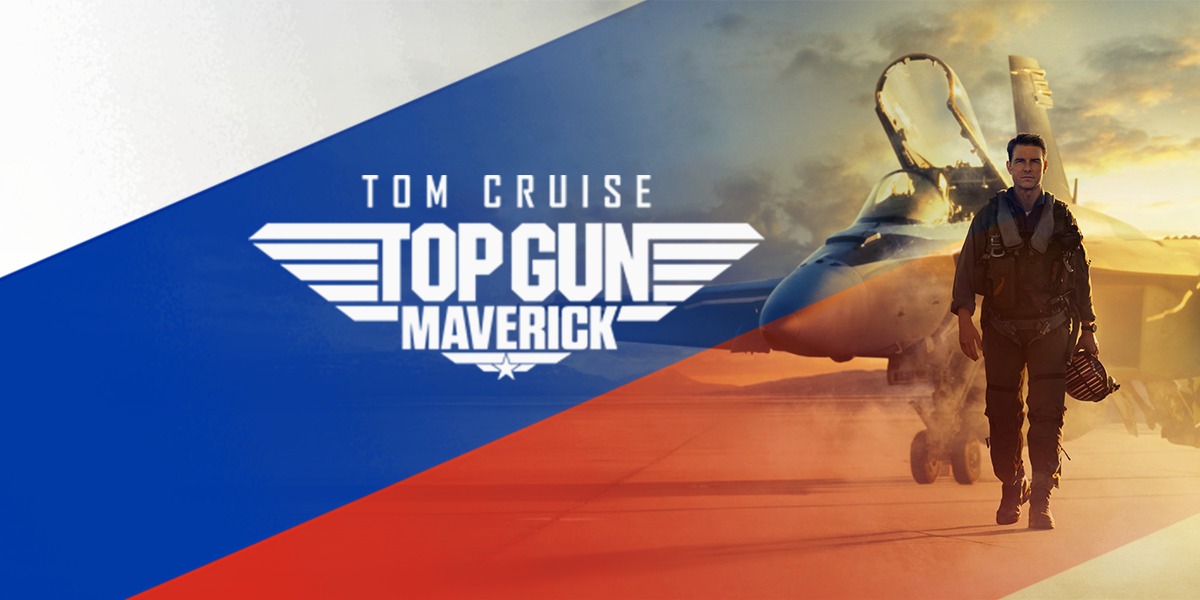 On March 12, Los Angeles will host the 95th Academy Awards. On the eve of one of the most prestigious awards in the film industry, the Ukrainian World Congress called upon the President of the Academy to stop Russian influence and take appropriate action regarding the Top Gun: Maverick film, funded by a Russian oligarch.
Please find the text of the open letter below:
Janet Yang, President
The Academy of Motion Picture Arts and Sciences
Re: Open Letter to support Ukraine and stop Russian influence
Dear President Yang and Members of Board of Governors,
Ukrainians and friends of Ukraine around the world are grateful to The Academy for its long-standing support of Ukraine. We were moved by the moment of silence showing solidarity with Ukraine at last year's Academy Awards and by the various tributes made by Academy members. As they enter the second year of defending the families against Russia's full-scale invasion, Ukrainians are grateful to receive this important support from such a high-profile and influential institution.
In this context, the Ukrainian World Congress (UWC) expresses its serious concerns over Russia's influence on the Hollywood film industry. Specifically, as it relates to the nomination of Top Gun: Maverick for six prizes at the 95th Academy Awards, including Best Picture. On January 3, 2022, the LA Times revealed that the film was funded by Dmitry Rybolovlev, a Russian oligarch sanctioned by Ukraine.
Rybolovlev is one of Russia's richest oligarchs and a known close friend and business partner of Yury Trutnev, Deputy Prime Minister of Russia and Presidential Envoy to the Far Eastern Federal District.3 For a decade, Rybolovlev was Belarussian president Alexander Lukashenko's biggest business partner in potash exports, sustaining his authoritarian regime with cash flows. Since he started buying up assets outside of Russia, Rybolovlev has found himself under criminal investigation in Monaco, France and Switzerland for alleged corruption.
Rybolovlev's funding of Top Gun: Maverick was not publicly disclosed and there is good reason to believe that his involvement may have led to censorship on behalf of the Kremlin. Contrary to the original film, Top Gun: Maverick makes no direct or indirect reference to Russia. This is hardly a coincidence. Hollywood must be vigilant and transparent of Russian money being used to further proKremlin censorship.
We call upon The Academy to:
1. explicitly reject films with any direct or indirect investments by Russian oligarchs or other enablers of Russia's genocidal war on Ukraine;
2. review the eligibility of Top Gun: Maverick from participating at the 95th Academy Awards, for that same reason; and
3. issue a strong statement at this year's award ceremony condemning Russia's war against Ukraine and any attempts to influence Hollywood and American society.
Together we can make a difference to stop Russia's war crimes against the Ukrainian people.
Yours truly,
Paul Grod
President, Ukrainian World Congress