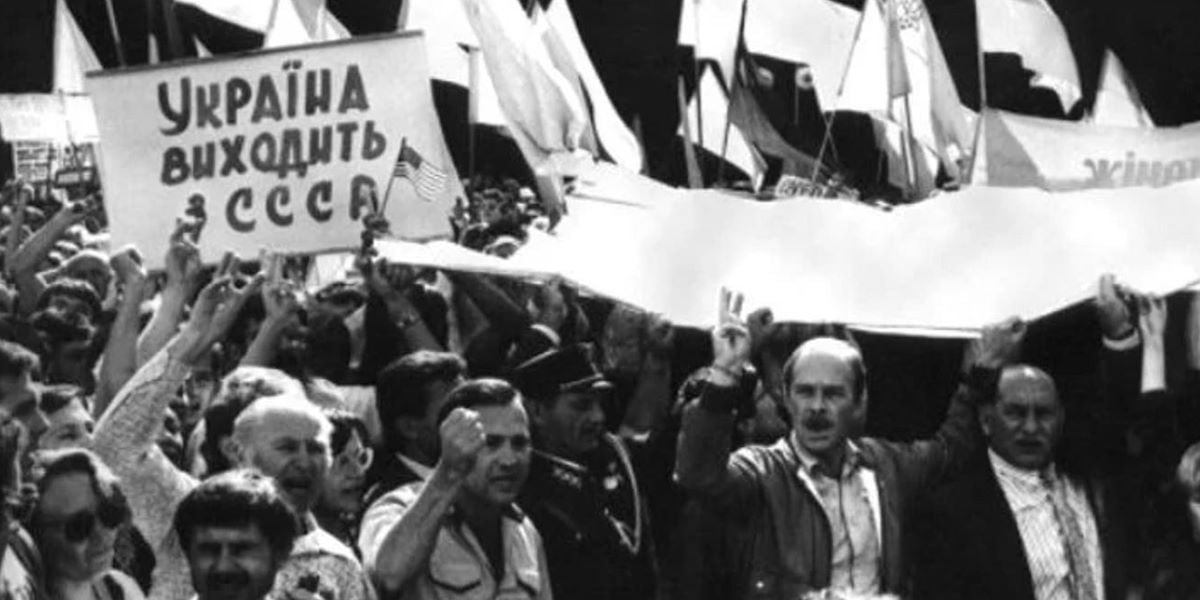 Today the Ukrainian World Congress (UWC) joins Ukraine and Ukrainians worldwide in celebrating the 31st anniversary of the national referendum on independence of Ukraine, which took place on December 1, 1991.  
Amassing the vast popular support, this historical event became a clear, unambiguous, and indisputable expression of the will of the people of Ukraine to establish an independent sovereign Ukrainian state.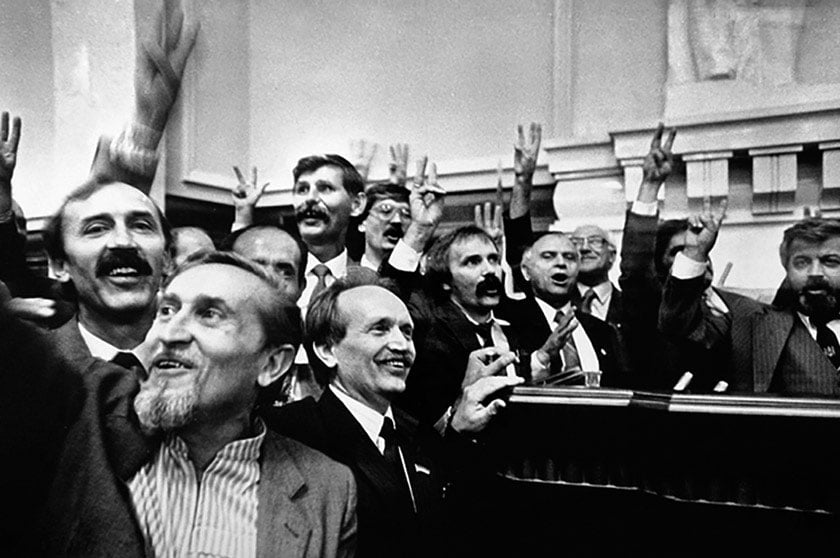 During the referendum, an overwhelming majority of more than 90% of Ukrainians voted in favor of Ukraine's independence. The vote successfully took place and gained support in all 27 administrative regions of Ukraine, including Crimea, Donetsk, Luhansk regions and the city of Sevastopol.  
The referendum's result confirmed the Declaration of Independence of Ukraine, adopted by the Verkhovna Rada of Ukraine on August 24, 1991, and was decisive for Ukraine's international recognition. From December 2, 1991, and onwards, through the efforts of the organized Ukrainian diaspora, Ukraine was globally recognized as an independent state; Poland and Canada were the first two countries to grant recognition to newly independent Ukraine.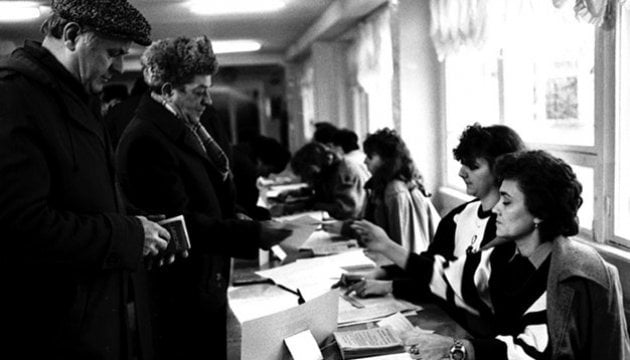 Despite official recognition of free Ukraine by Moscow, the Russian political elites never accepted the Ukrainian people's choice. Till the very last moment in 1991, the Russian leaders did not take Ukraine's ambitions for independence seriously and believed those had been just political speculations. In result, the outcomes of the referendum came as a shock to Moscow, which dreamed of drawing Kyiv into a kind of a "renewed union".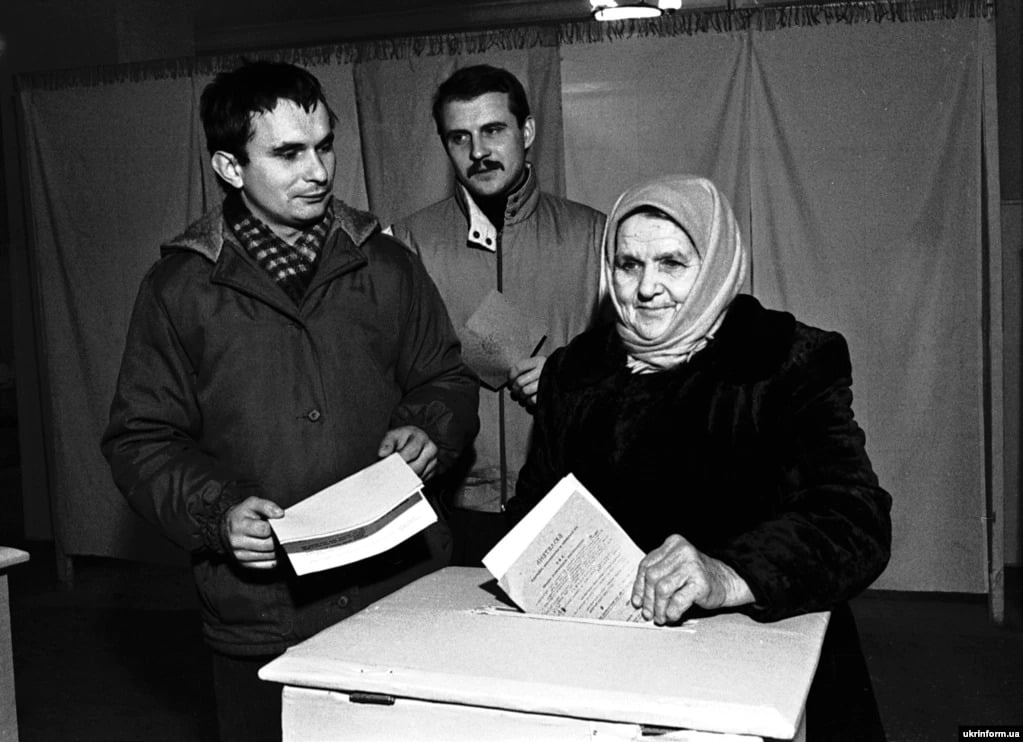 After 30 years, the imperialist mindset, revanchist and chauvinist ideas have irreversibly turned Russia into a terrorist state and a global threat, which wages a genocidal war of aggression against Ukraine, commits unthinkable atrocities and war crimes against Ukrainians. Russian leaders explicitly call Ukraine "an artificial state" and Ukrainians "an imaginary people".  
Today, the incredibly brave Ukrainian defenders are fighting not only for the results of the 1991 independence referendum, but also for the very existence of the Ukrainian nation. The people of Ukraine stand iron-clad in support of their country and will not give up until the last Russian occupier leaves the land within internationally recognized borders of Ukraine.  
Glory to Ukraine! Glory to Heroes!