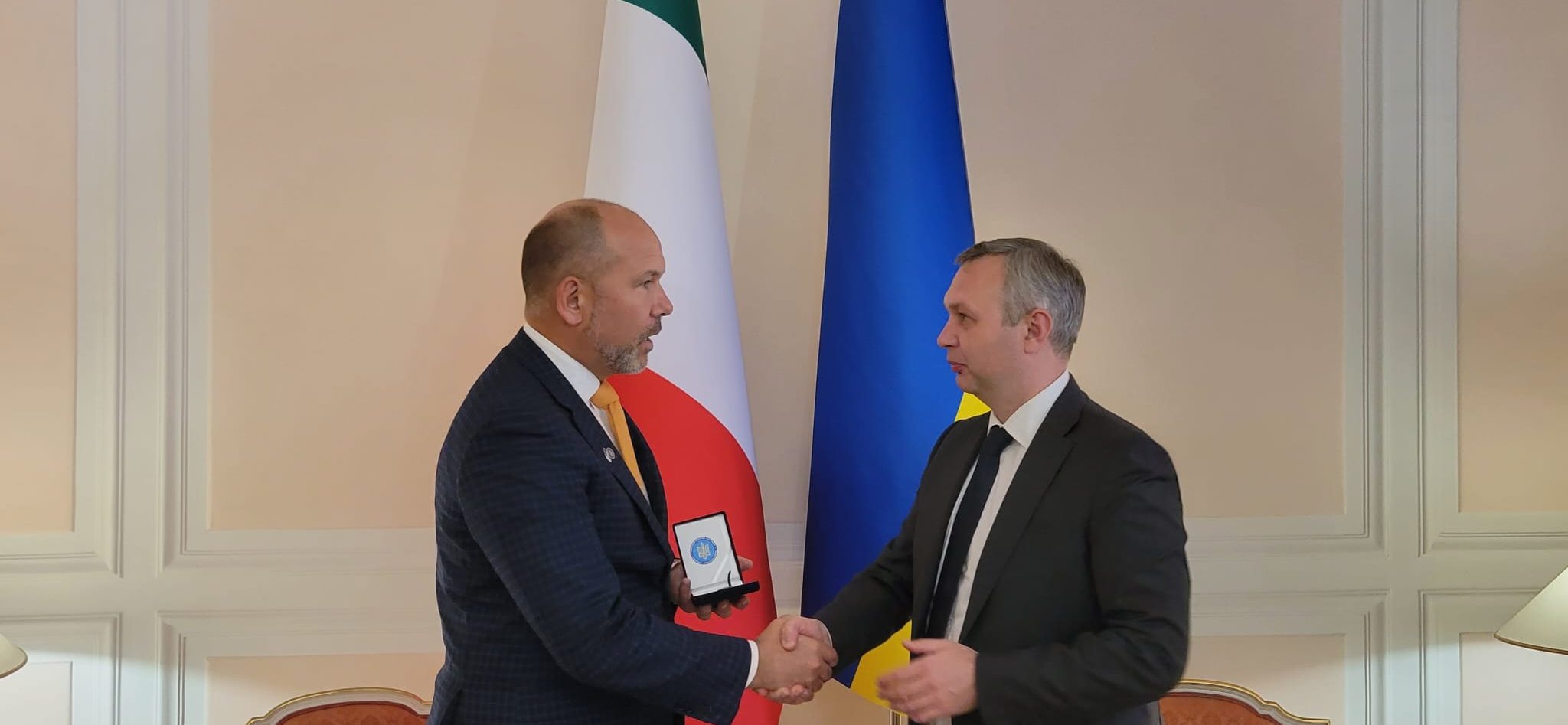 After Berlin and Paris, the final country of the Ukrainian World Congress (UWC) delegation's visit was Italy, home to a powerful half-million-strong Ukrainian community. Meetings with Italian politicians, diplomats, and community leaders focused on strengthening support for Ukraine, European and Euro-Atlantic integration, and countering Russian disinformation.
According to the UWC leader, the government and people of Italy have done and are doing a great deal to welcome, assist and support Ukrainian refugees fleeing war. During a meeting with Member of the Lower House of Parliament Andrea Casu, Paul Grod thanked Italy for its solid and consistent military support for Ukraine. The UWC Leader emphasized the importance, together with other EU member states, of increasing sanctions pressure on Moscow to force the Kremlin to stop its genocidal war of aggression.
A separate important topic discussed during all official meetings of the UWC President was the recognition of the Holodomor of 1932-33 as genocide of the Ukrainian people by all world states.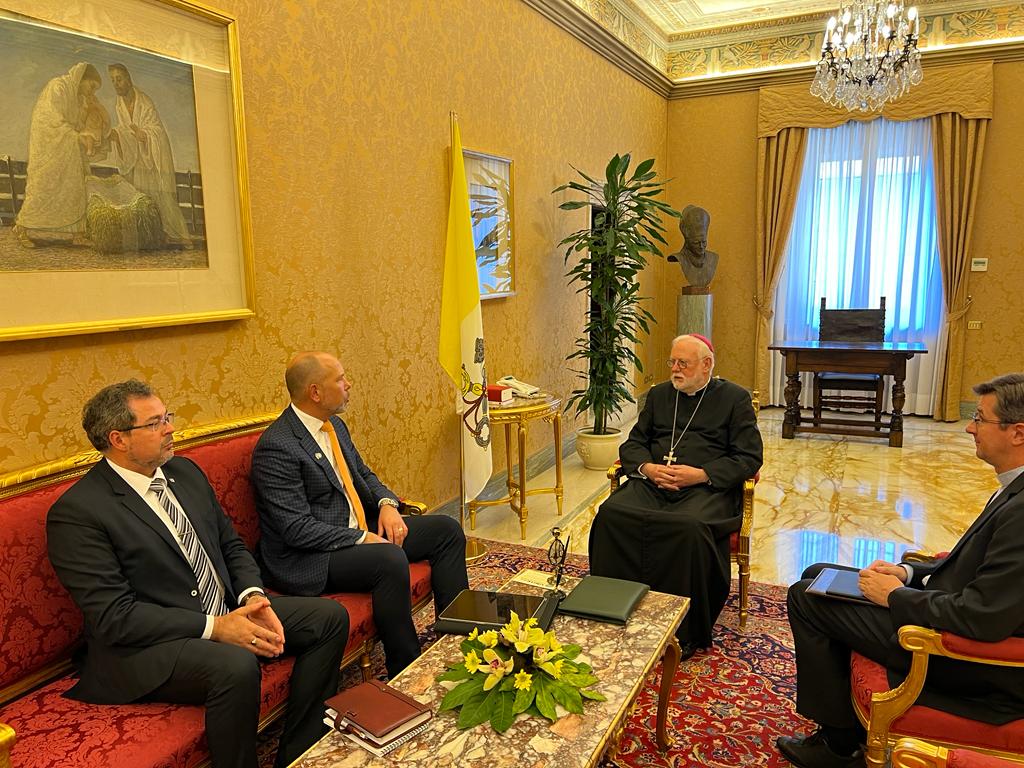 The coordination of international assistance to Ukraine in the realization of justice for the aggressor state and support for sanctions policy was the focus of the meeting of the UWC leader with Archbishop Paul Richard Gallagher, Secretary for the Holy See's Relations with States. Paul Grod also touched upon the issue of internally displaced Ukrainians, support for their stay, psychological assistance, and the protection of their national and cultural rights.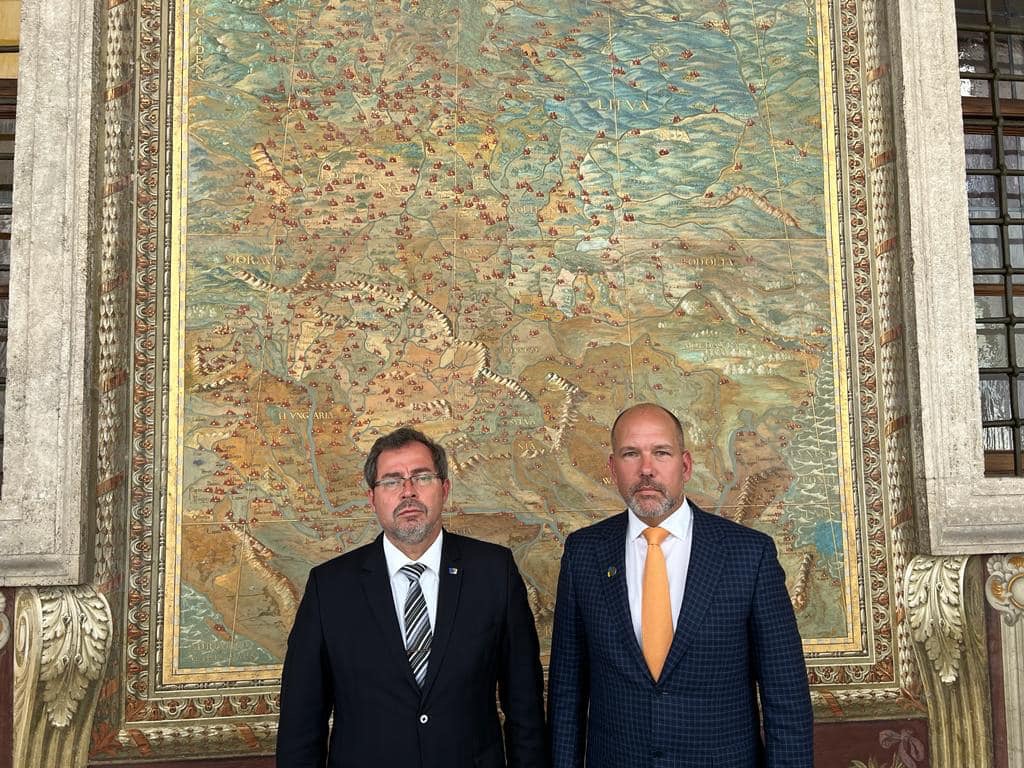 The UWC President also thanked Ambassador Extraordinary and Plenipotentiary of Ukraine to the Holy See Andriy Yurash for his efforts in support of Ukraine.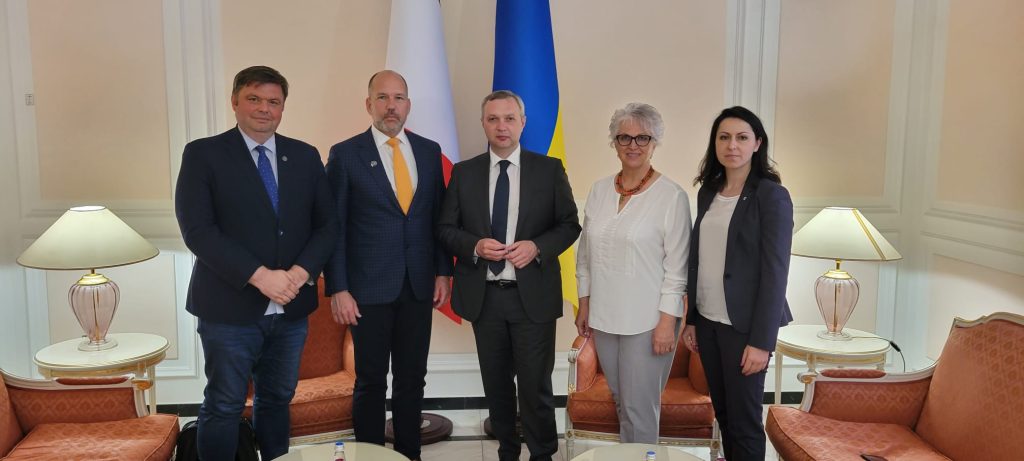 The UWC leader spoke with Ambassador Extraordinary and Plenipotentiary of Ukraine to the Republic of Italy Yaroslav Melnyk about the priority of Ukrainian-language education, patriotic education of children, and support for youth.  According to official data, until 2022, about 270,000 Ukrainians lived in Italy, with an informal count of nearly half a million.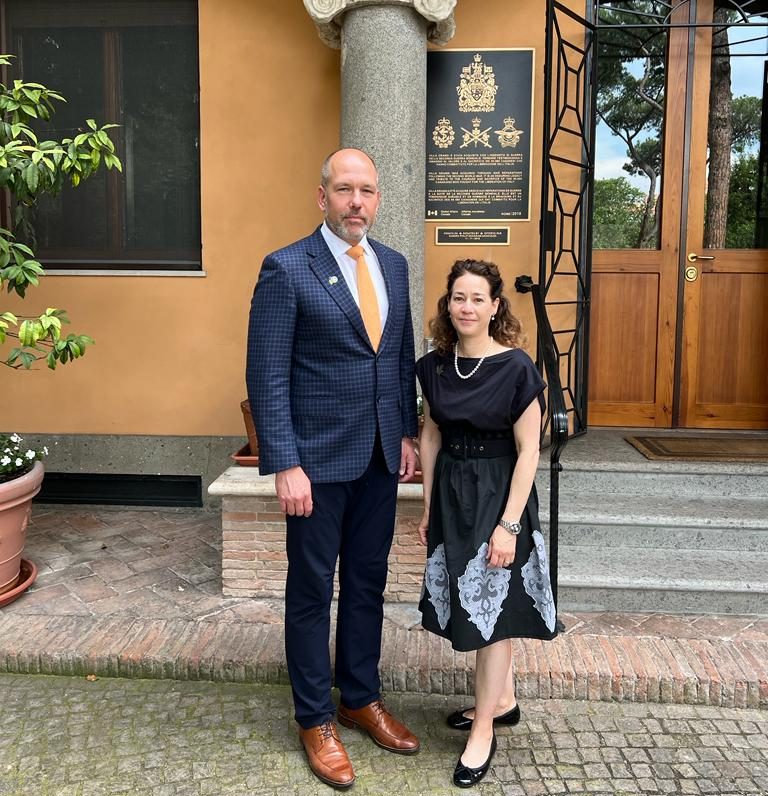 Comprehensive support for the Ukrainian state and maximum counteraction to Russian disinformation were the key topics of the meeting with Elissa Goldberg, Ambassador Extraordinary and Plenipotentiary of Canada to Italy.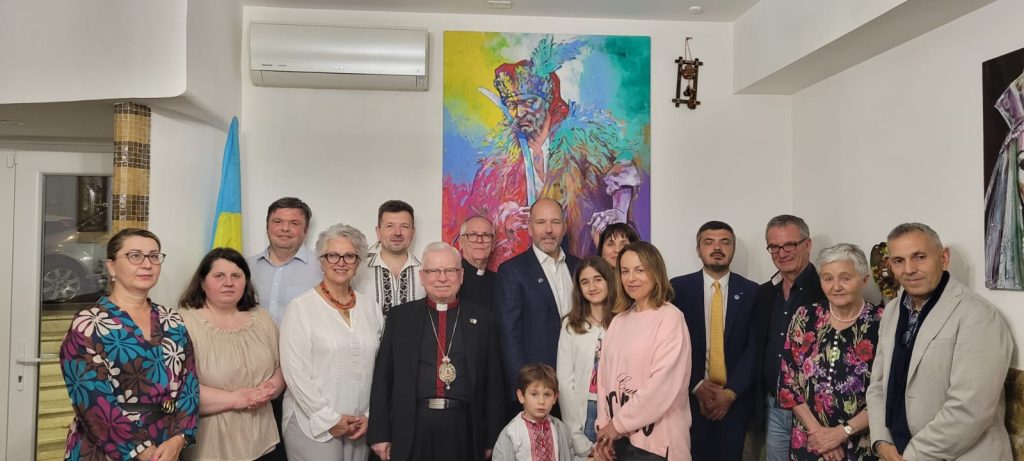 During a traditional meeting with leaders of Ukrainian organizations and communities with the participation of Bishops Irenaeus and Dionysius, community activists, educators, and representatives of Ukrainian academic circles in Italy, the UWC President shared the priorities of the global Ukrainian community and ways to support the Ukrainian state in these most difficult times.