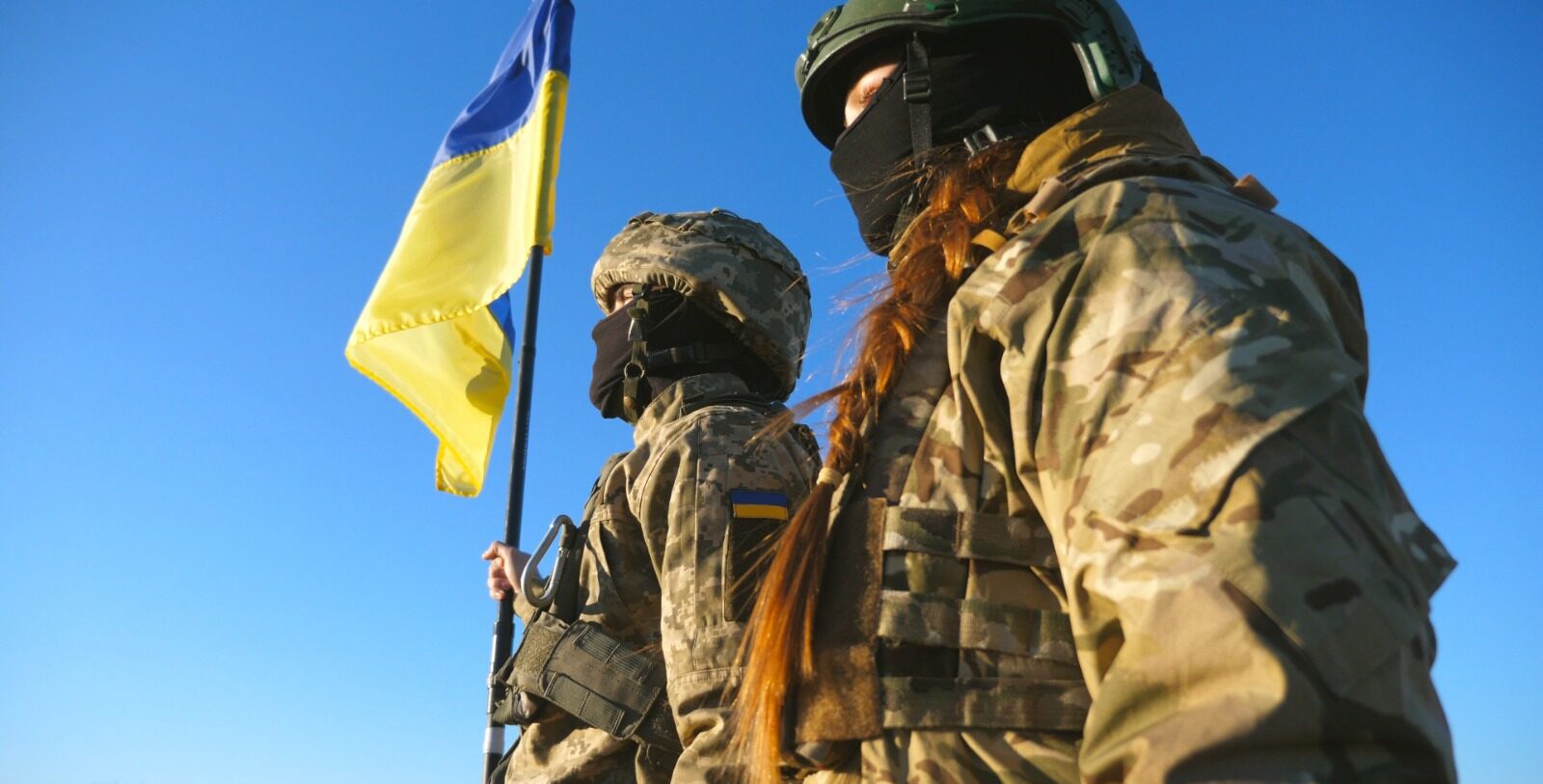 October 1, 2023 – The Ukrainian World Congress (UWC), together with all Ukrainians and friends of Ukraine, celebrates the Day of Ukrainian Defenders and the Feast of the Intercession of the Blessed Mother of God. Symbolically, the first Sunday of October also serves as the Day of the Territorial Defense Forces within the Armed Forces of Ukraine.
We extend our heartfelt gratitude to each defender of Ukraine, including those who have thwarted aggression, those defending Europe and the world from invasion, and those safeguarding the most cherished aspects of life: their homeland, freedom, loved ones, and life itself.
The Ukrainian World Congress takes pride in its collaboration with the Territorial Defense Forces through the Unite With Ukraine project for nearly 1.5 years. Through this initiative, we supply Ukrainian defenders with armored vehicles, transportation, ammunition, medical provisions, and other crucial equipment that play a vital role in preserving the lives of Ukrainian heroes daily.
UWC calls upon everyone who stands for freedom and democracy to join our UniteWithUkraine campaign and donate today at www.unitewithukraine.com.
May the Blessed Virgin Mary watch over Ukraine and its bravest defenders.
Glory to the heroes!