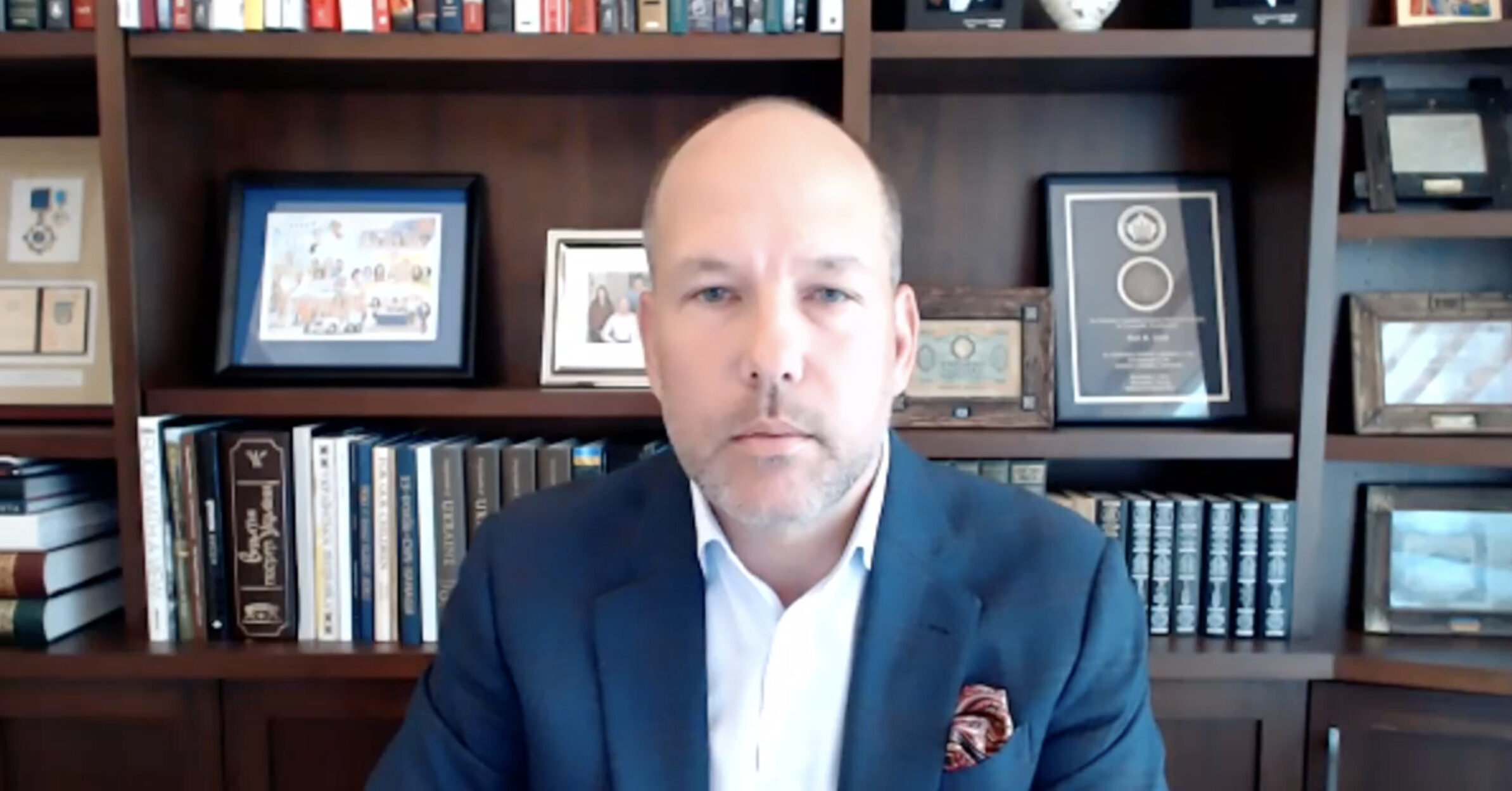 On June 16-17, the US-UA Working Group Yearly Summit IX: Providing Ukraine with an Annual Report Card took place virtually. Prominent speakers and experts from Ukraine, Canada, the EU, and the US discussed Ukraine's success in six socio-economic categories: "robust democratic politics, mature market economics, ever greater energy security, ever greater general security, viable social cohesion, and an established national identity."
The summit focused on a range of issues, including fair elections as well as sound fiscal and monetary policy.
Top summit speakers included Dmytro Razumkov, Speaker of the Verkhovna Rada of Ukraine, Roman Waschuk, Former Ambassador of Canada to Ukraine, 2014-2019, and Chair of the UWC Foreign Policy Council, John Herbst, Former Ambassador of the United States to Ukraine and Director for Eurasia at the Atlantic Council of the United States, Oksana Markarova, Ambassador of Ukraine to the United States, Andriy Futey, President of the Ukrainian Congress Committee of America and UWC Vice President, Tamara Gallo-Olexy, UCCA National Office Executive Director and UWC Vice President, and many other prominent thought leaders. Mariia Kupriianova, UWC Executive Director, chaired a special focus session on how the US can help Ukraine attain its Euro-Atlantic vision with Ivanna Klympush-Tsintsadze, Chair of the Committee on Euro-Integration of the Verkhovna Rada of Ukraine.
"The UWC and Ukrainian communities worldwide, particularly the UCCA, are playing a vitally important role in supporting the people of Ukraine, and promoting their Euro-Atlantic aspirations," stated Paul Grod, UWC President, in his closing remarks at the conference. Referring to Ukraine as a "frontline of the new Cold War," he spoke extensively about the pro-democracy trajectory chosen by the Ukrainian people and emphasized the importance of understanding that "today Ukraine is defending not only itself, but the West as a whole and the Western values" from Russian aggression. He urged the Euro-Atlantic community to provide increased support for Ukraine's reforms and to accelerate Ukraine's NATO integration and membership acquisition.