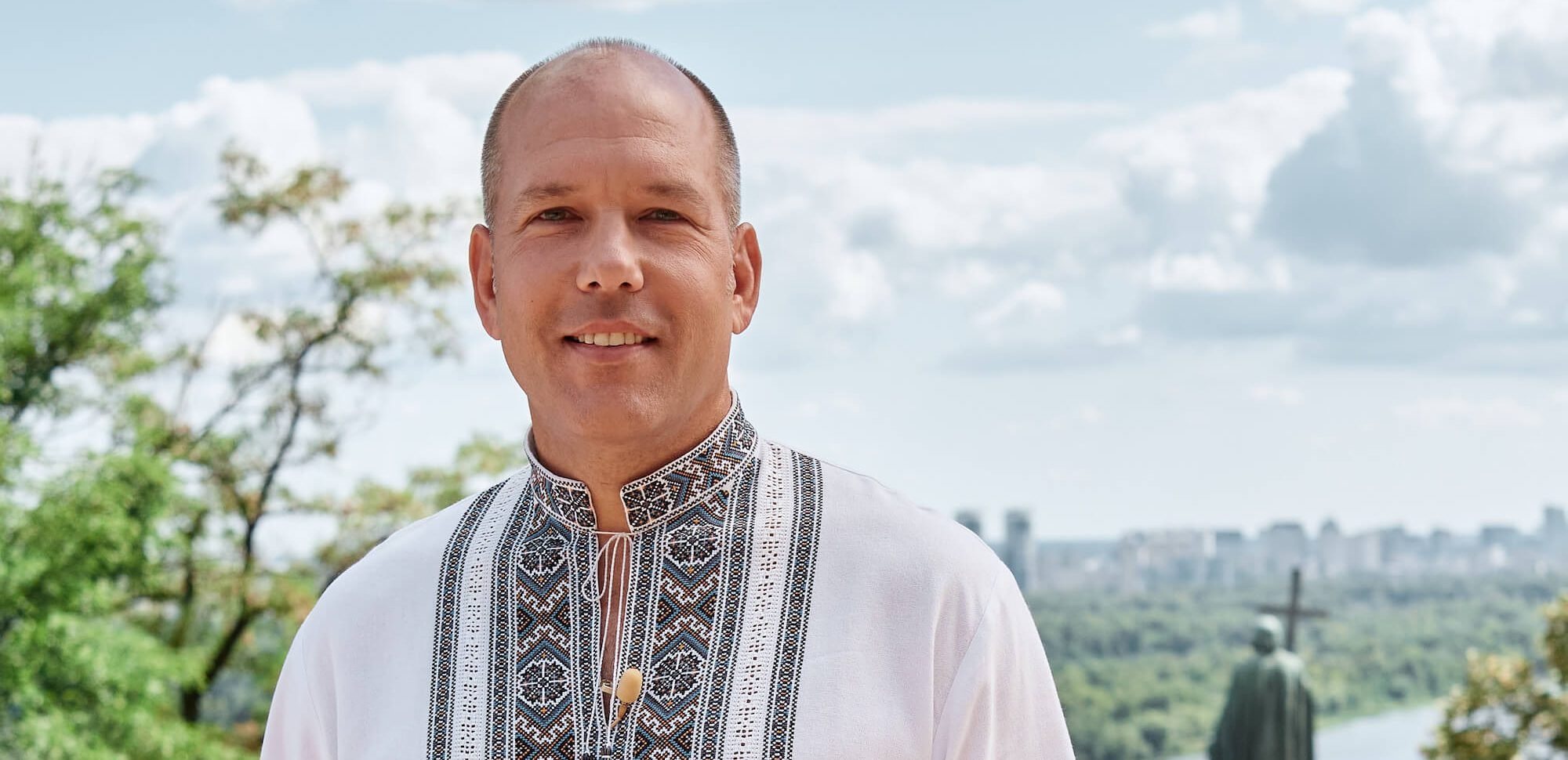 The Ukrainian diaspora is a source of human capital for the restoration of Ukraine, said Paul Grod, President of the Ukrainian World Congress, in an interview with Serhii Haidaichuk, founder and president of CEO Club Ukraine.
"We must use this potential," Grod emphasized. For this, it is important to show that Ukrainians abroad are patriots striving to improve Ukraine.
According to Paul Grod, worldwide Ukrainians are a force that can help the Ukrainian government. Ukrainians are one nation, 65 million, and it doesn't matter where they live, Grod said.
"I believe that Ukraine should be and will be an example of civilization in this region – an example for Belarusians, Kazakhs, Russians – how to live in a civilized world. Ukraine will be a light for the authoritarian environment. Because the only way to live in peace with our neighbors is their transformation from an authoritarian regime to societies that value and understand the dignity of people," the UWC President said.
The full interview is available here.