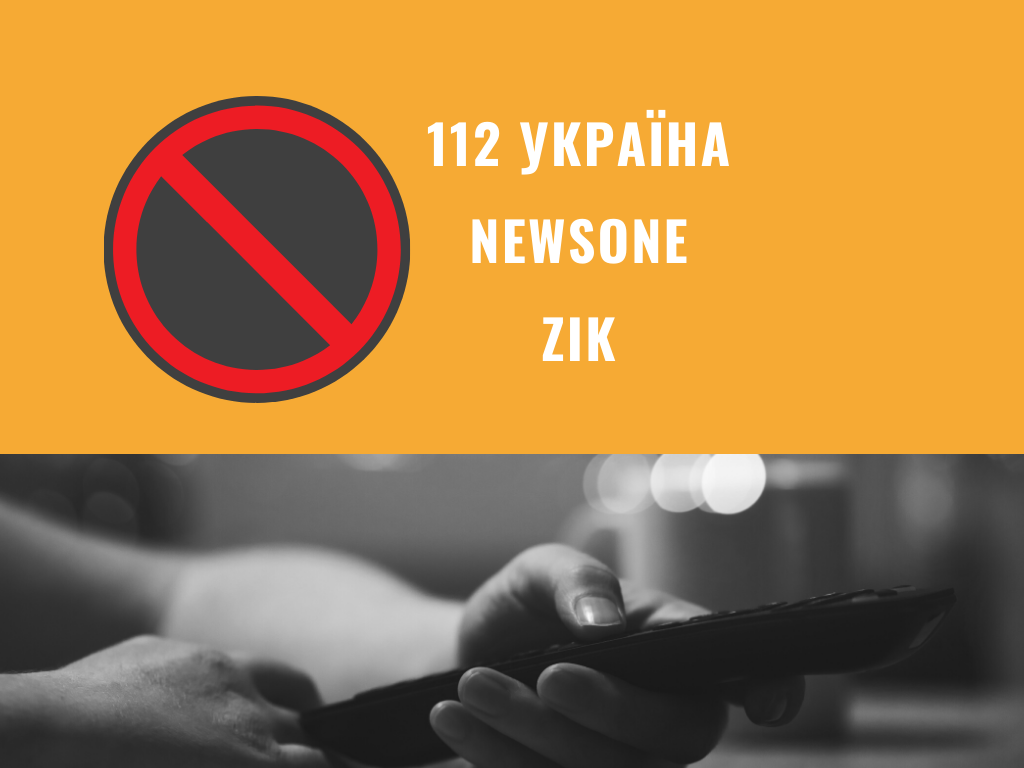 UWC supports the decision of the National Security and Defence Council of Ukraine "On implementing personal special economic and other restrictive measures (sanctions)" and respective Decree of the President of Ukraine on introducing sanctions against TV channels 112 Ukraine, NewsOne and ZIK.
In today's reality, UWC does not consider this decision a violation of freedom of speech and freedom of expression in Ukraine. Amid the ongoing military aggression of Russian Federation, it is critical to combat disinformation, propaganda and information war of aggressor state against Ukraine. UWC supports Ukraine's efforts to counter Russian manipulations, fake news and influence in order to defend national sovereignty and security.
UWC calls for the next systemic steps to ensure information security in Ukraine using all available legal instruments.