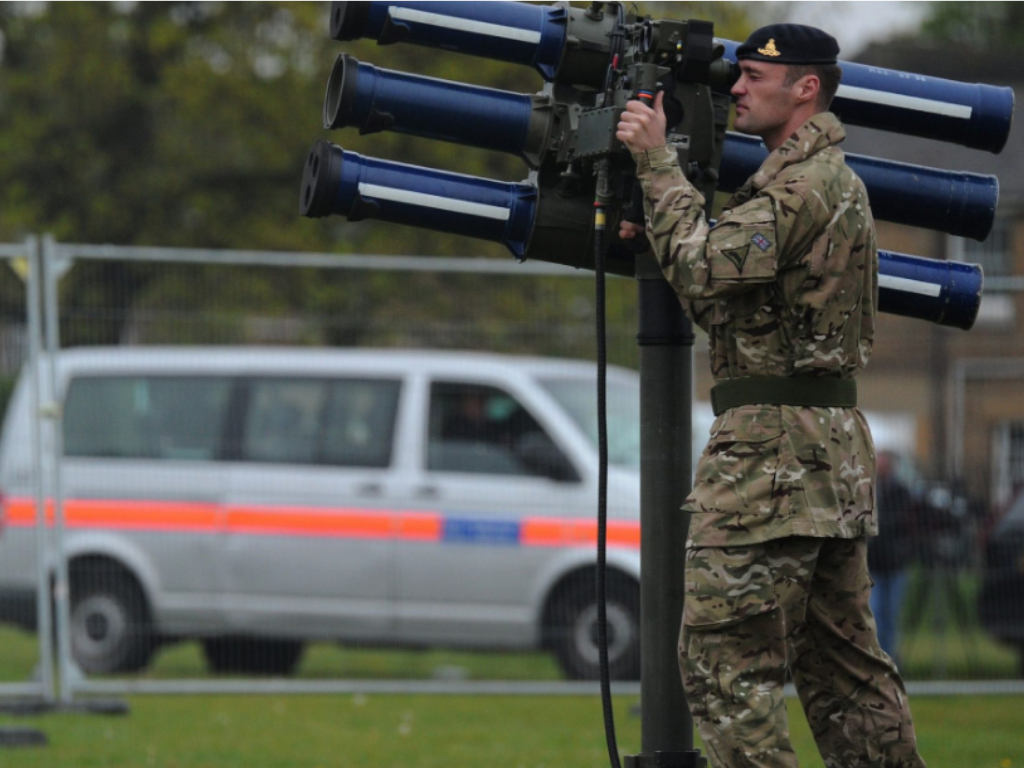 The Ukrainian World Congress welcomes the decision of the NATO member states to further supply Ukraine with the much-needed defensive weapons and their resolute support of Ukraine and its brave people in the face of Russia's war of aggression. 
Following the March 24 Extraordinary NATO Summit in Brussels, many of the Allies, including Ukraine's key partners, such as the United States, the United Kingdom, and Turkey, have offered Ukraine extra military support and pledged further defense cooperation to support Ukraine's struggle for freedom, independence, and sovereignty against the Russian aggressor.  
We thank the NATO Allies for their support of Ukraine, which today is the front line defending fundamental democratic values. We endorse the March 26, 2022 statement of the U.S. President Joe Biden that he made during a meeting with Ukrainian officials in Warsaw: "This is not just Russia's war against Ukraine, but a war of tyranny against the Free World. What is happening in Ukraine will change the 21st century". 
Since the beginning of the Russian invasion of Ukraine, the Ukrainian World Congress and its member organizations in all NATO countries have demanded that their governments provide Ukraine with more weapons. Ukrainians need these weapons to defend themselves from the Russia's genocide of the Ukrainian people. 
"The voice of Ukraine and Ukrainians all over the world is being heard and NATO Allies have resumed the flow of military equipment to Ukraine. However, there is still no decision to supply fighter jets, bombers and tanks. Ukrainians must stop the Russian offensive and protect their sky from enemy warplanes and rockets," said Paul Grod, UWC President. 
"The Ukrainian World Congress and Ukrainian communities throughout the world will continue advocating for equipping and fully arming Ukraine with the tools to defend themselves from Russian attacks, atrocities and war crimes," Grod stressed.  
As private citizens, we can also support the brave Ukrainian women and men on the front lines by donating to www.UniteWithUkraine.com. The UWC #UniteWithUkraine campaign is focused on delivering equipment and supplies to the defenders of Ukraine, which today number over 200,000 volunteers. Please help us protect the defenders of Ukraine!