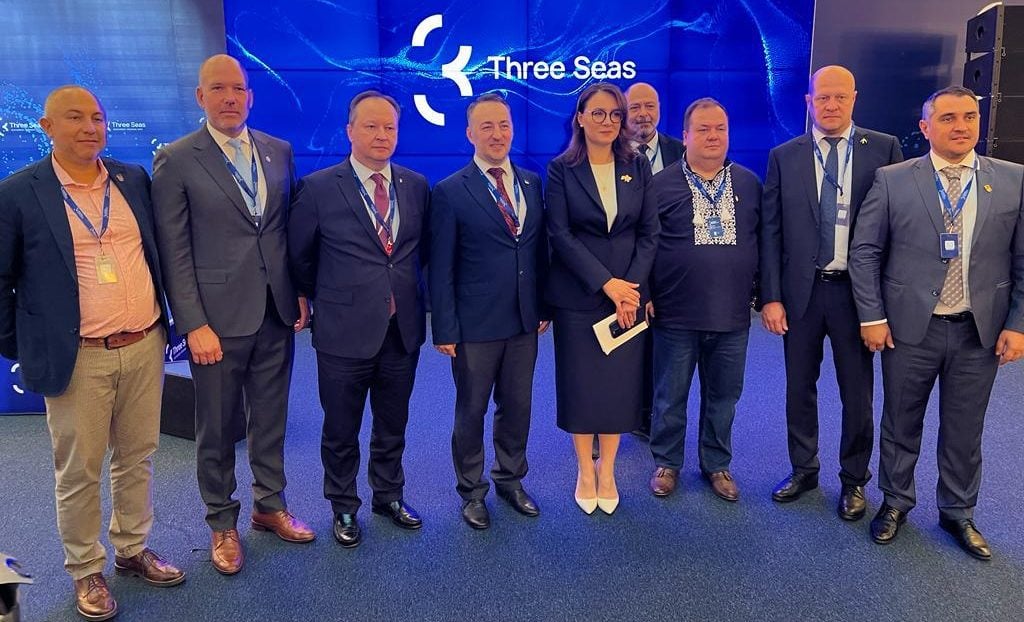 The Ukrainian World Congress (UWC) welcomes recent decisions of the Three Seas Initiative during the regional organization's summit in Bucharest, Romania, on September 6-7, 2023.   
The Three Seas Initiative (3SI) member states have granted Ukraine and Moldova associated participating states status and reiterated their support for both countries on their accession path into the EU. The member states also reaffirmed their unwavering support for Ukraine, its sovereignty and territorial integrity, in the face of the devastating consequences of Russia's brutal and genocidal war.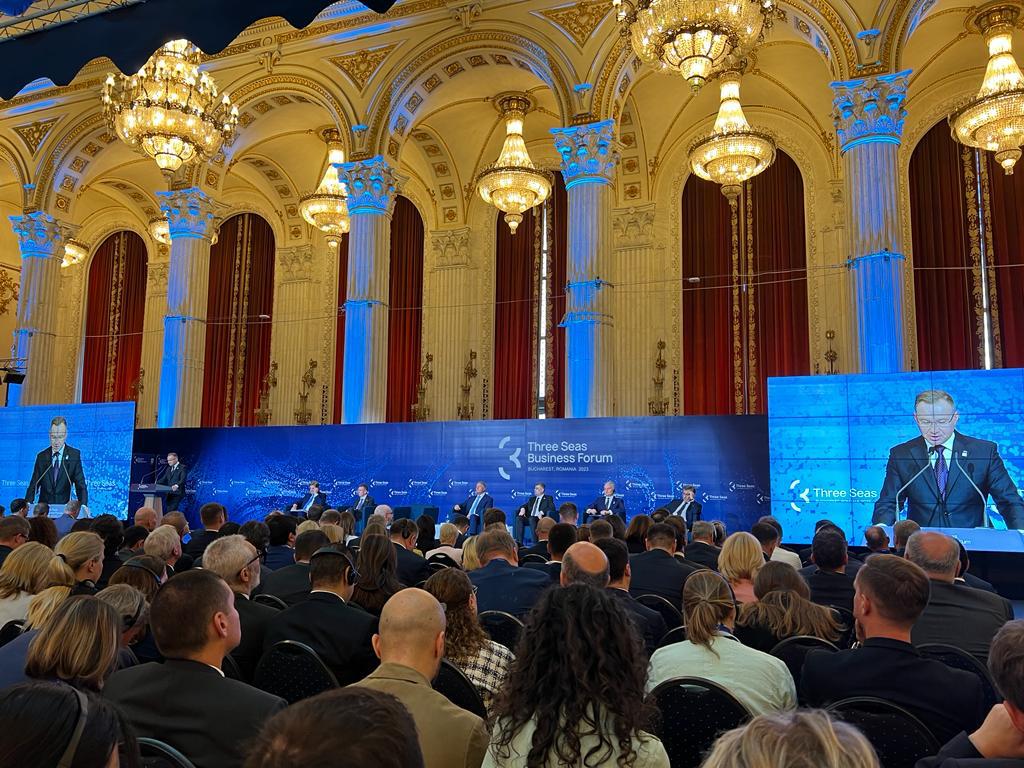 "Ukraine's integration into the Three Seas Initiative is one more step towards the country's full-fledged EU membership and will have a far-reaching positive economic effect. The 3SI platform provides an opportunity and instruments to implement fundamental economic and infrastructure projects within the EU. Thus, what we've witnessed in Bucharest is Ukraine becoming a substantive part of the European single market," stated UWC President Paul Grod, who participated in the summit and held meetings with Ukrainian and European officials on the sidelines of the event.     
The 3SI was founded in 2016 by Poland and Croatia as a platform of economic cooperation between Central European EU countries. The Initiative focuses primarily on energy and trade. It unites twelve EU states, running along a north-south axis from the Baltic Sea to the Adriatic and Black Seas, hence the name.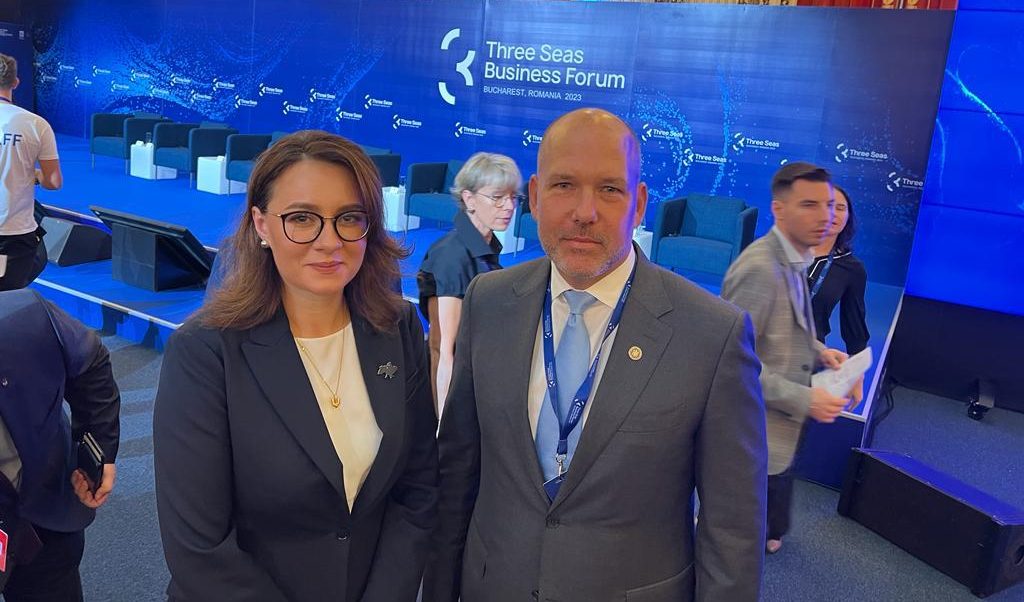 "The decisions adopted at the 3SI Summit are crucial considering Russia's current attempts to use food as a weapon and create a global food crisis by blocking the Black Sea grain deal. A number of 3 Seas member countries expressed their commitment to provide their seaport facilities to export Ukrainian grain to the global market. Ukraine's membership in the 3SI will further boost economic cooperation, Infrastructure development and security coordination," President Grod added.