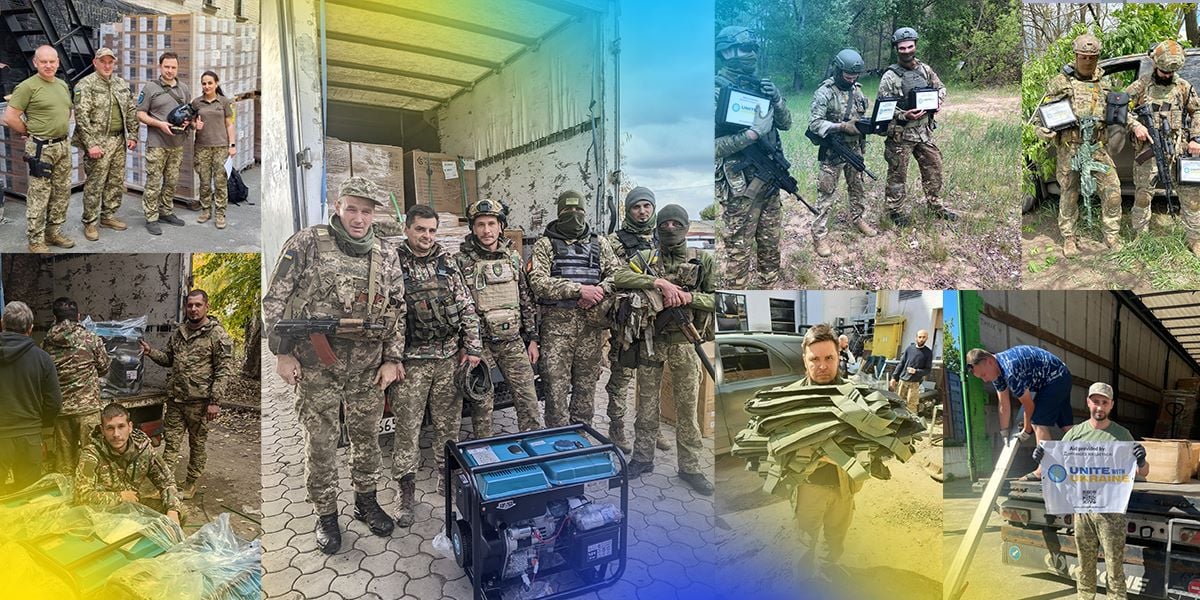 Every year on December 5, we celebrate a special day for the Ukrainian World Congress because the heart of our organization is extraordinary volunteers from all over the world, who have been fighting for a free Ukraine for 55 years, and today are tirelessly working for the victory of the Ukrainian people.
Volunteers founded and lead the Ukrainian World Congress. Every year, they implement programs and projects in committees and councils, conduct advocacy in the governments of their countries, and organize large-scale events worldwide.
With the beginning of a full-scale war, the UWC launched the Unite With Ukraine campaign to provide Ukraine's Territorial Defense Forces with everything they need. Due to the generous donations and the tireless work of our volunteers, equipment worth tens of millions of dollars was acquired and sent.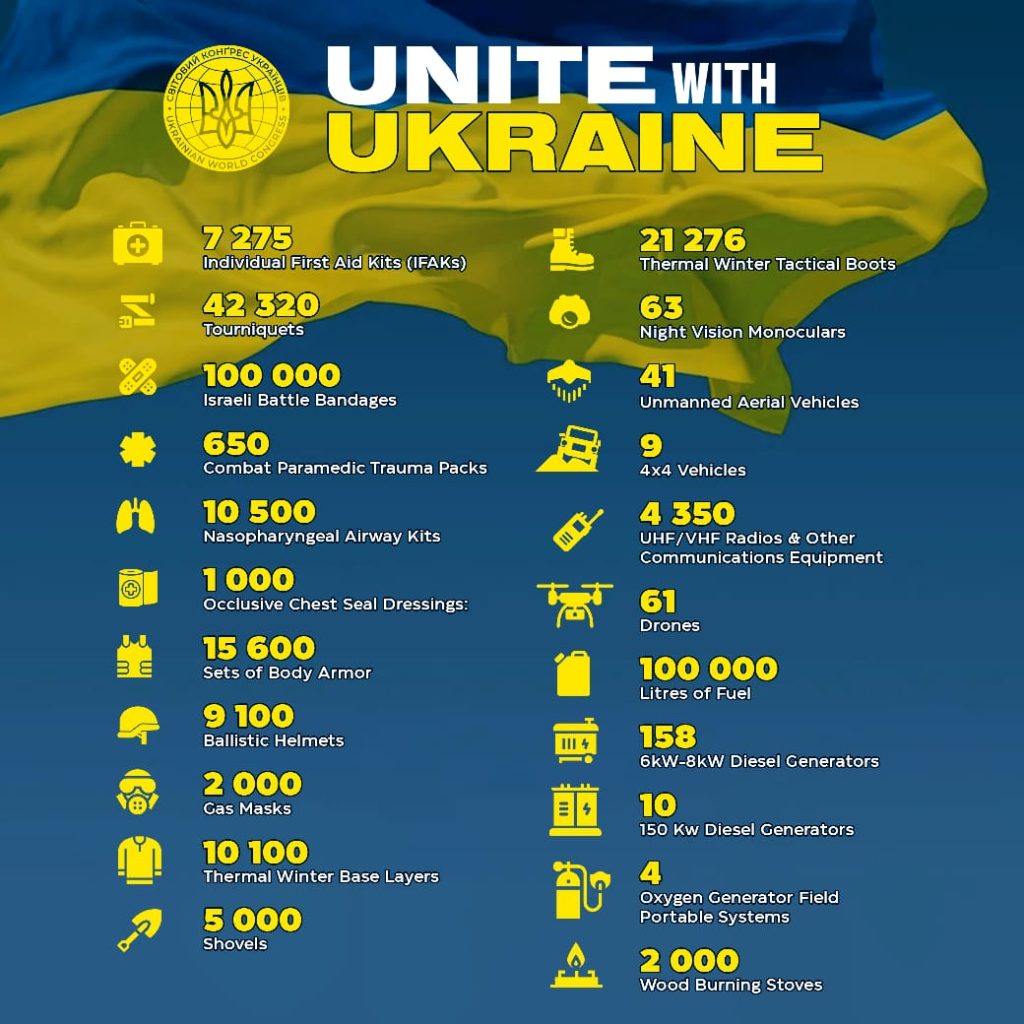 On International Volunteer Day, we thank you, our dear world volunteers. Your care and support keep Ukrainian brave defenders warm during this difficult, critical winter.
Together, we are a powerful force capable of resisting the empire of evil and leading our Ukrainian people to victory, reconstruction, and prosperity.
Glory to the volunteers! Glory to Ukraine!