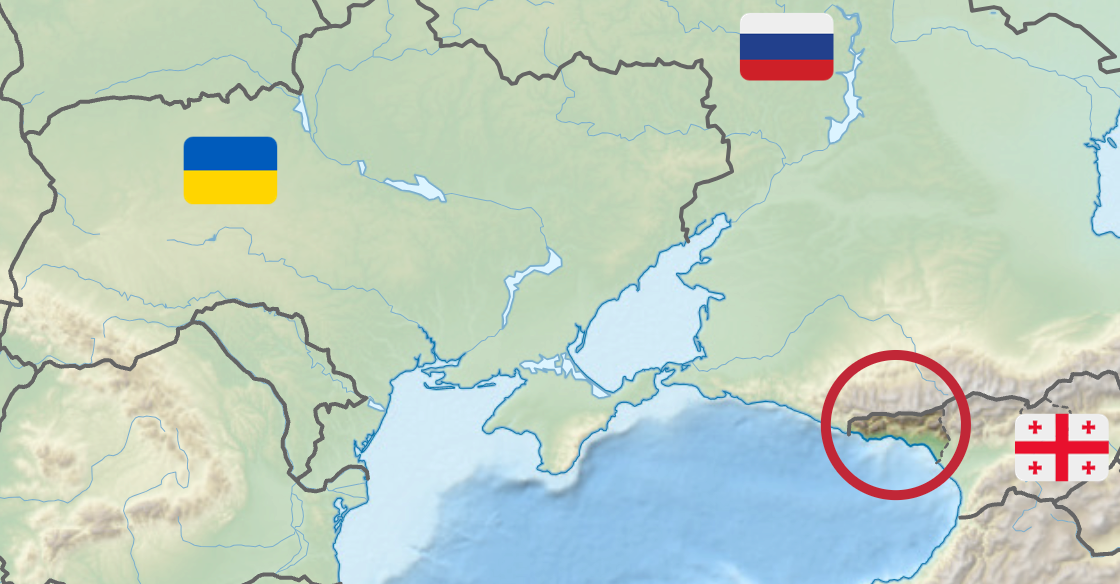 Ukrainian drones can "reach Abkhazia," a Georgian region occupied by Russia, said Georgian military analyst and professor of the Caucasus International University Vakhtang Maisaya.
"Ukrainians really have this opportunity, they can strike not only from the air, but also with the help of sea drones, especially since there are Russian military and naval elements in occupied Abkhazia. They can also attack the military airfield, which is controlled by Russia and is considered a closed zone," the analyst said.
Maisaya emphasized that the Russians use the occupied territory of Abkhazia to train fighters, as well as units of the 58th occupation army of Russia. At the same time, the 58th army is directly connected with the war in Ukraine.
Earlier, Russian propagandists spread information that allegedly Georgians fighting in the Armed Forces of Ukraine are preparing attacks on critical infrastructure facilities in Abkhazia. The occupiers spread the information after a drone attack on a military base in Sochi, Russia.
Maisaya says linking a possible attack to Georgia and Georgian volunteers fighting in Ukraine is "illogical and absurd."
"This has nothing to do with Georgia – Ukrainians are fighting for their territorial integrity, and this statement is absolutely absurd," the scientist concluded.