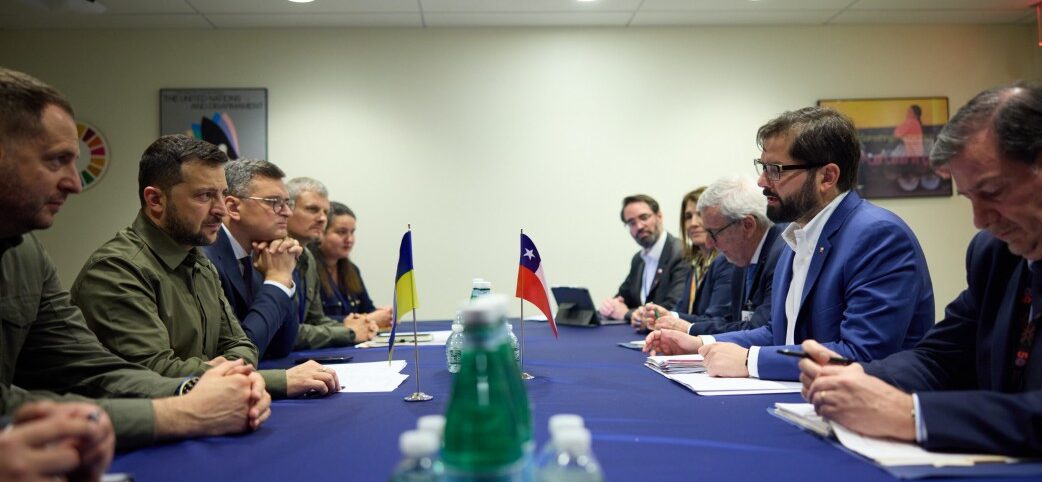 Ukraine is determined to deepen cooperation with the countries of Latin America. President Volodymyr Zelenskyy stated this at a meeting with the President of the Republic of Chile, Gabriel Boric, in New York.
"In this context, the parties discussed the possibility of organizing a Ukraine-Latin America summit with a view to further rapprochement. In addition, the President of Ukraine emphasized the importance of Chile's full involvement in the implementation of the Ukrainian Peace Formula and the country's participation in the upcoming Global Peace Summit," the President's Office said.
Zelenskyy thanked Chile for its position in support of Ukrainians and the sovereignty and territorial integrity of Ukraine.
In addition, the President of Ukraine held talks with the President of Brazil, Lula da Silva, for the first time on the sidelines of the UN General Assembly in New York. The leaders of the countries discussed efforts to restore peace.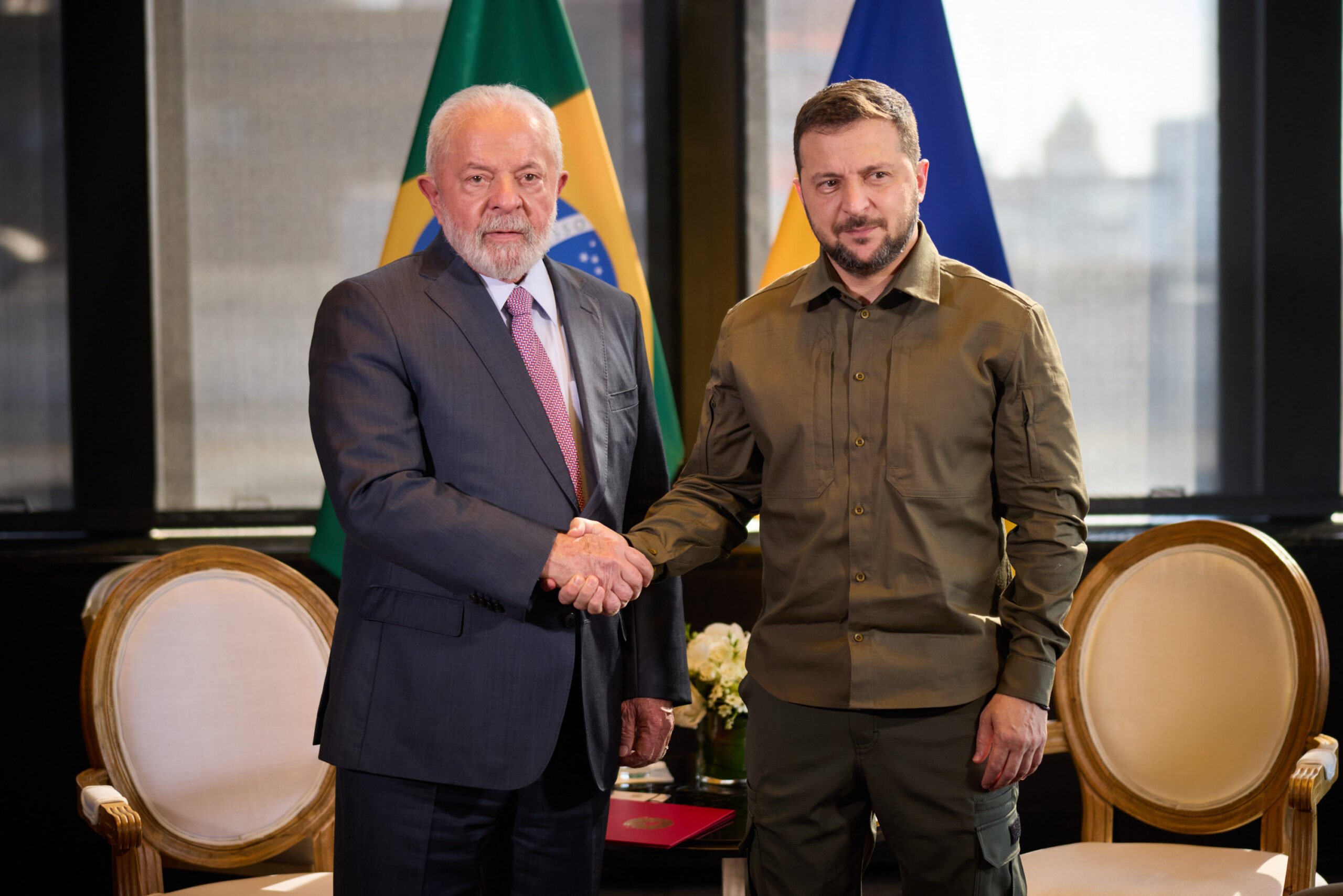 "Important meeting with Lula da Silva. Following our honest and constructive discussion, we instructed our diplomatic teams to work on the next steps in our bilateral relations and peace efforts," Zelenskyy wrote.
Brazilian representative will continue participating in the Peace Formula meetings, added Zelenskyy. Earlier, the president of Brazil stated that he wanted to maintain neutrality in the war between the Russian Federation and Ukraine. Subsequently, Lula da Silva condemned Russia's invasion of Ukraine.
Photos: Office of the President of Ukraine