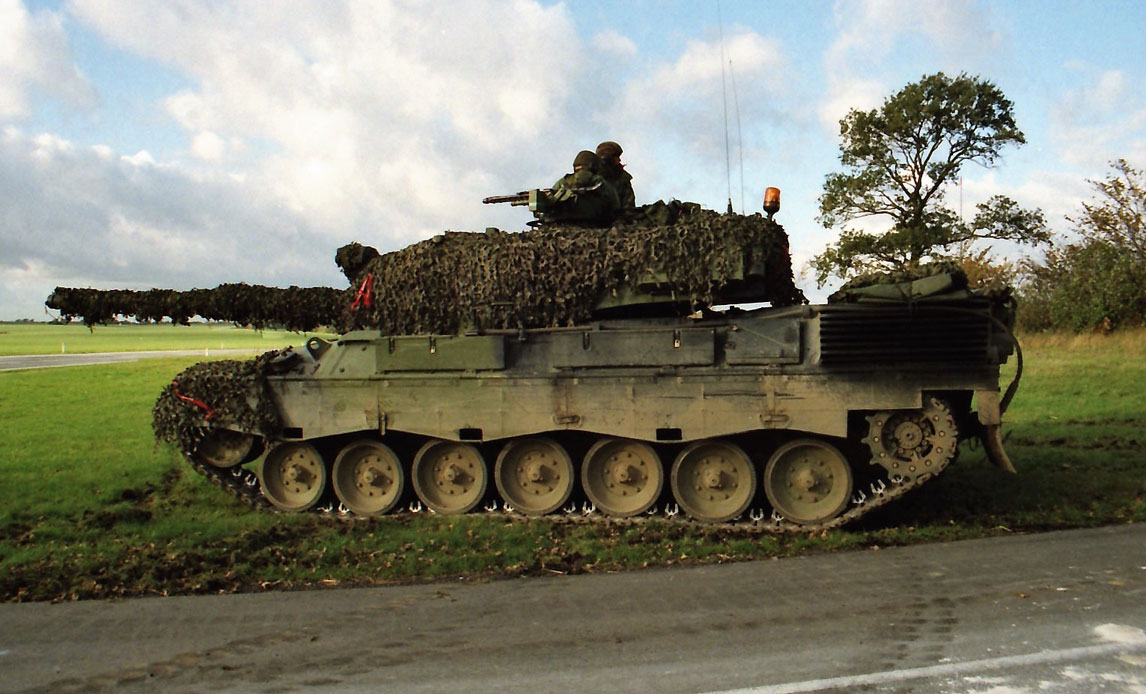 Oleksii Makeiev, Ukraine's Ambassador to Germany, has announced the supply of 110 Leopard 1 tanks to Ukraine's Armed Forces. The diplomatic representative added a photo of armored fighting vehicles.
110 🐆1A5. Schon bald. #NeueDeutscheHärte #FFG pic.twitter.com/L9Rnf9SIZX

— Oleksii MAKEIEV 🇺🇦 (@Makeiev) May 24, 2023
Apart from that, Makeiev posted a video from the tank repair facility. No details of the military equipment supply were provided. However, these are probably Leopard 1 tanks from the Netherlands, Germany, and Denmark announced in February, Ukrainska Pravda writes.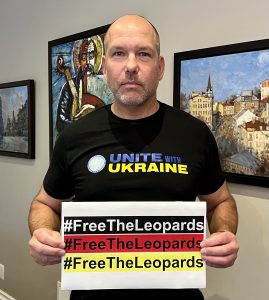 In January this year, the Ukrainian World Congress (UWC), led by President Paul Grod, joined the #FreetheLeopards campaign. Internet flash mobs and street demonstrations prompted the German government to transfer Leopard tanks to Ukraine.
On May 26, the Ukrainian World Congress President will meet with the Ukrainian community and leaders of Ukrainian organizations in Germany at the Pangea Haus in Berlin. Paul Grod will present this year's key achievements of the Ukrainian World Congress and the strategic vision for the future.
Photo source: Paul Grod/Facebook; Kyiv Post