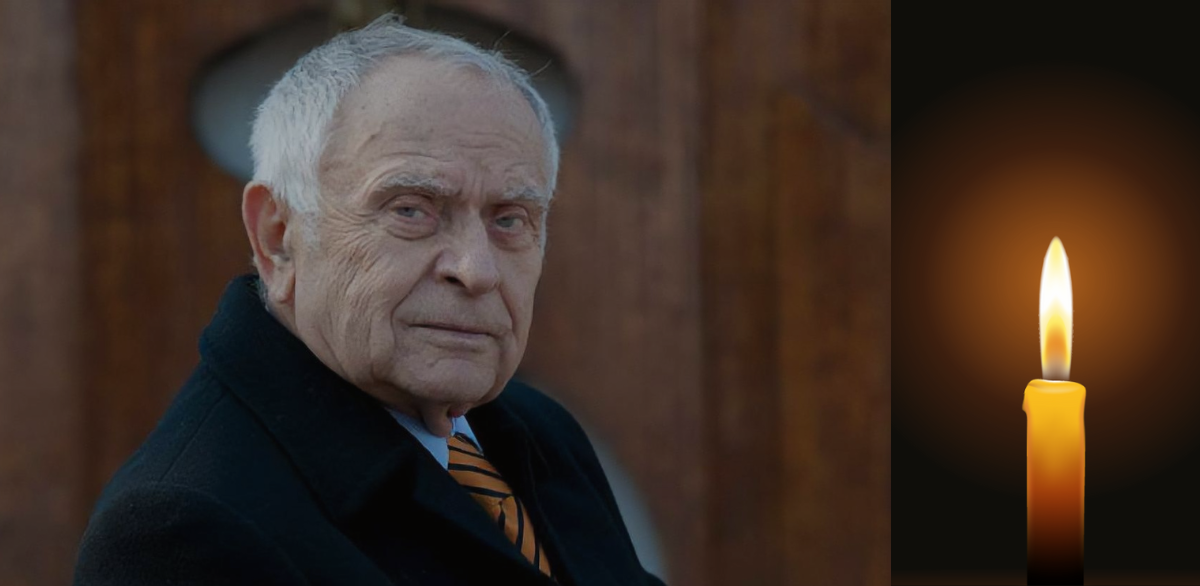 The Ukrainian World Congress expresses its deep sorrow and condolences on the sudden passing of Dmytro Pavlychko – an outstanding Ukrainian poet, translator, literary critic, Sixtier, and public activist.
Genius Dmytro Pavlychko is the lyrics author of one of the most famous Ukrainian songs, "Two Colors," the lines of which every Ukrainian knows by heart.
Pavlychko's poetry collections — "Hranoslov" (1968), "Sonnets of the Podilska Autumn" (1973), "The Secret of Your Face" (1974), "Sonnets" (1978) — sold thousands of copies throughout the country and were awarded numerous prizes.
Dmytro Pavlychko also entered the history of Ukraine as a brilliant translator who demonstrated that Shakespeare, Baudelaire, Dante, Lorca, and other notable poets could sound beautiful in Ukrainian.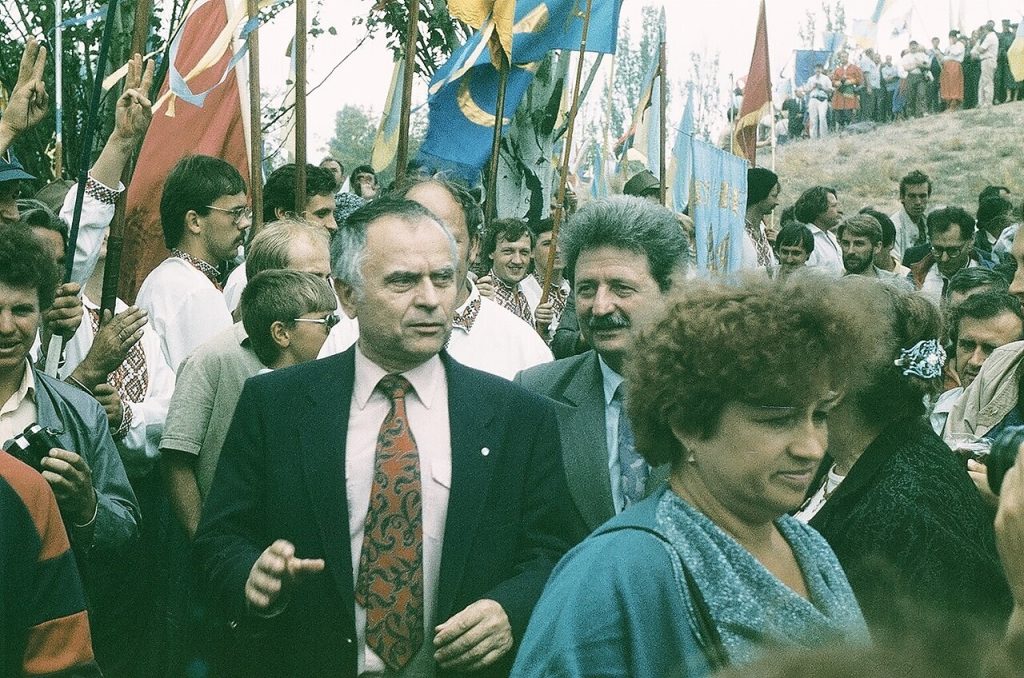 Dmytro Pavlychko's role in the creation of an Independent Ukraine was critical. In the late 1980s and early 1990s, he was one of the leaders of the People's Movement of Ukraine and one of the authors of the Declaration on State Sovereignty of Ukraine.
"Read. If not, I will strangle you!" – Dmytro Pavlychko pressured the first President of Ukraine, Leonid Kravchuk, on August 24, 1991 – and in 18 minutes, Ukrainian Independence was official.
Starting from the 90s, for almost 16 years with breaks, Dmytro Pavlychko was a people's deputy. From 1995 to 2002, he worked in the diplomatic service as Ukraine's ambassador to Slovakia and Poland.
We thank Dmytro Pavlychko for his enormous contribution to the development of Ukrainian literature, the protection and enrichment of the Ukrainian language, and his tireless and dedicated work for the benefit of Ukrainian statehood.
The Ukrainian World Congress, together with worldwide Ukrainians, his family, friends, students, and admirers, is praying for the repose of Dmytro Pavlychko's soul.
Eternal and bright memory… Vichnaya Pamyat…