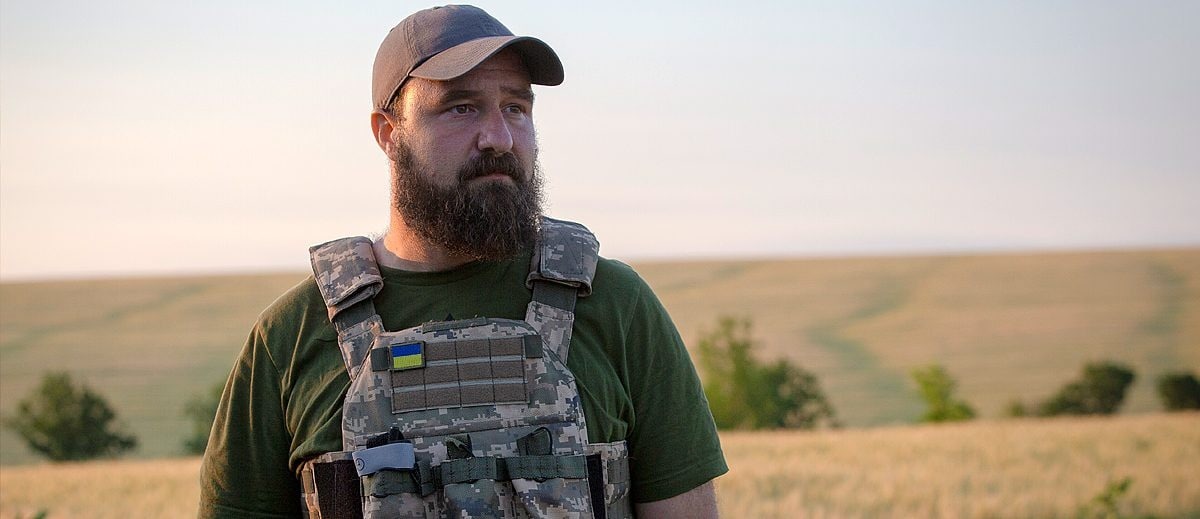 On this Giving Tuesday demonstrate your support for the brave women and men defending Ukraine's territorial integrity and the freedoms of the entire western world. As winter takes its harsh grip on the frontlines of the Russian Federations' unjust, terrorist war on Ukraine, we ask you to spend a few moments to reflect upon the unimaginable sacrifices made over the last nine months by the citizens of this incredible country.
Donate today to support a Ukrainian defender. Help them stay warm and dry and assist in improving their quality of life just a little bit as they continue to fight for everything that is right and just in this world.
They have sacrificed everything – today we call upon you to make a small sacrifice.
These men and women matter, and every dollar that you so generously donate today matters. No donation is ever too small, please do what you can.
Join the worldwide generosity movement of Giving Tuesday and support the @Ukrainian World Congress' @Unite with Ukraine initiative!
Andrew Potichnyj,
Director, Unite with Ukraine