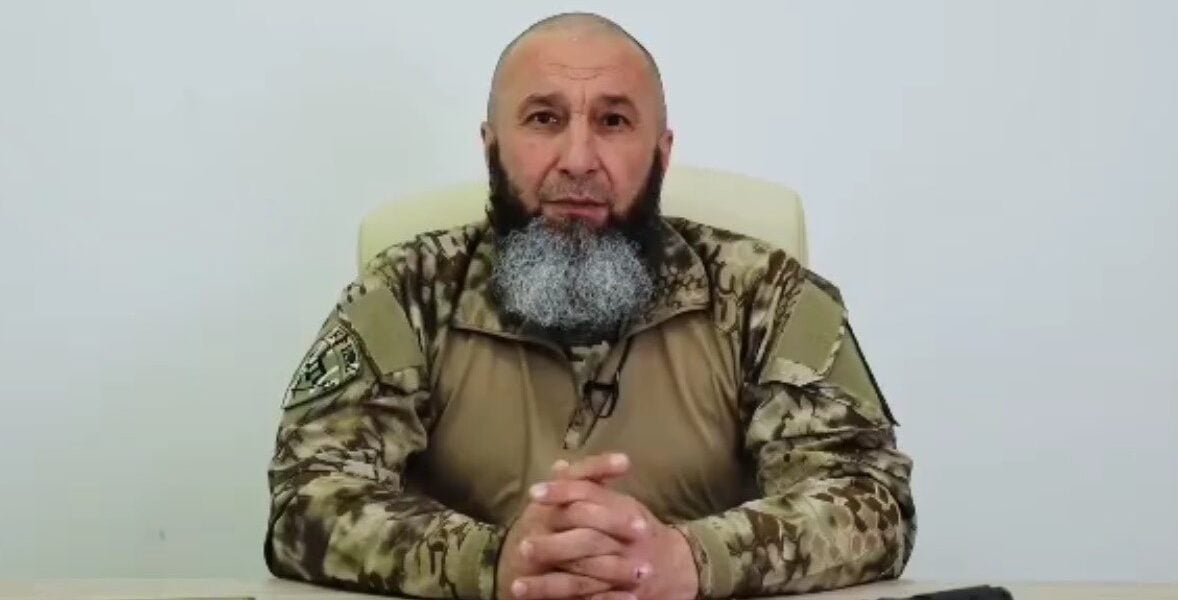 The liberation of Crimea will put an end to Russia in its modern form, Isa Akaiev, Krym ["Crimea"] battalion commander, said. Akaiev is convinced that new state entities will emerge in place of the Russian Federation.
"I believe that their Moscovia … will remain only in the swamps in which they lived from time immemorial. Let them return to where they came from and never get anywhere else!" Krym battalion commander said.
The Russians had already managed to build many fortifications on the way to Crimea and also mined a large part of the territory. However, "no matter how hard they try not to "sculpt", in any case they have already lost," Akaiev is convinced.
The work of Ukrainian sabotage and reconnaissance groups continues on the peninsula. Resistance movement occurs regardless of the counteroffensive's type and pace, the military officer added.
"We will slowly enter Crimea. I think that something serious will happen in two, at most, three months. The counterattack is developing. If it is possible to divide the Russians into two groups, it will be very difficult for them. The previous months of full-scale war had shown how their front could crumble. If you go to the Crimea and gain a foothold, after some time they will start surrendering themselves," Krym battalion commander said.
However, Akaiev urges not to underestimate the Russians because among them there will be those who will fight to the death.
Earlier, the Mejlis of the Crimean Tatar people called on the occupied Crimea population to prepare for war on the peninsula, in particular, to start planning for their personal security and safety.