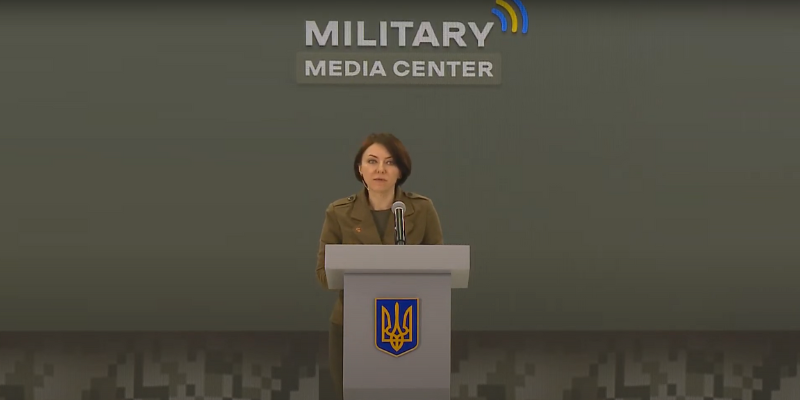 Ukraine's Western allies have decided to provide Ukraine with long-range weapons, Ukrainian Deputy Defense Minister Hanna Malyar said at a briefing, according to UNIAN.
"In terms of armaments, our army has de facto already become a NATO army. This year, the Defense Ministry has been solving the task of providing our army with weapons and ammunition… A year ago, we received infantry weapons as aid from our partners. We managed to reach decisions on the provision of Western-style heavy weaponry. Now we are forming tank units, and a decision has been made to provide long-range weapons. We have anti-ship and anti-radiation missiles," said Malyar.
She said that Ukraine would soon receive Patriot and SAMP-T air defense systems capable of intercepting ballistic missiles.
"Discussions are underway on aircraft, and this decision also will be positive," Malyar added.