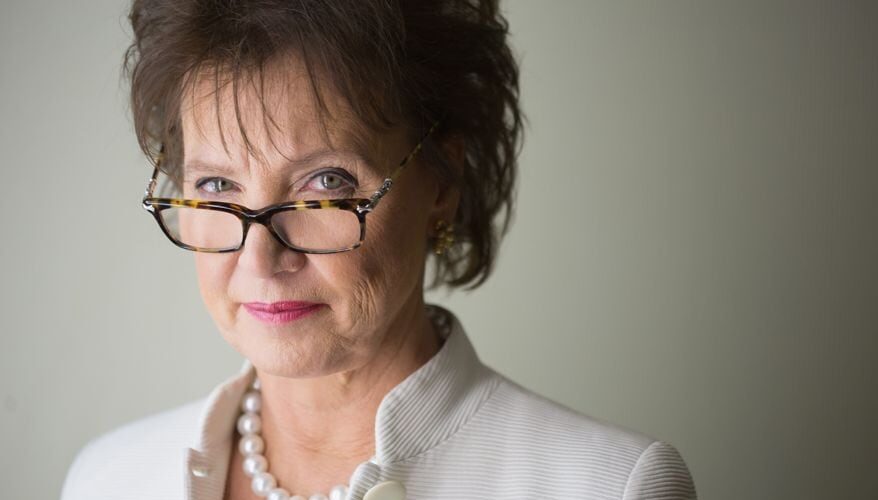 Russian President Vladimir Putin understands that he has little time and demands quick results from the Russian military leadership despite numerous losses, American-Canadian journalist Diane Francis wrote in a column for the Kyiv Post.
"Such pressure is counter-productive and has resulted in risky maneuvers, continuous counterattacks, and troops that are exhausted, abused, and demoralized," Francis said.
Disgruntled Russian officers, who had not been paid for months, began working with Ukrainian intelligence. The Russians helped the resistance movement in Crimea organize an attack on the headquarters of the Black Sea Fleet of the Russian Federation, the journalist reminds.
"Dozens died, including the Fleet commander, a fatality the Kremlin denies. But the carnage, combined with treachery, demonstrates that Russia's armed forces are not only being routed by Ukraine but are also undermined by Russia's culture of incompetence, corruption, and human rights abuses against its own people," Francis said.
Putin forces Defense Minister Shoigu to show the result by October – to improve the situation at the front and stop the Ukrainian counteroffensive. The journalist believes that such attacks on Russian forces cause intolerance of the Russian dictator.
"[Putin] hopes to turn the situation around, but Russia's military, like the country itself, is a criminal organization run by persons who have bribed their way to the top, have no aptitude, neglect their workers, and are unlikely to succeed," Francis wrote.
Russia's military leaders are inept because they are playing "the same corrupt, dishonest" game that Putin and his entourage have been playing for decades. The journalist concluded that this strategy works politically, but not against the organized Armed Forces of Ukrainians, armed with the most modern Western weapons.