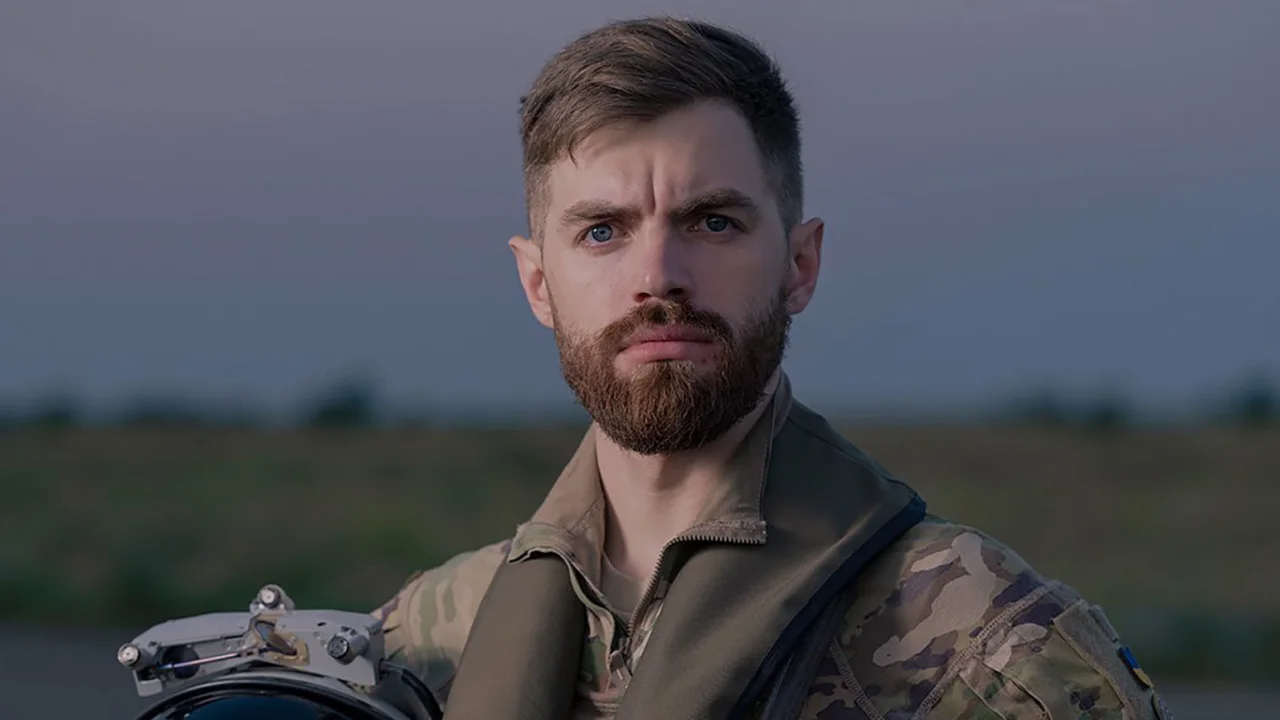 A funeral ceremony has been held in Kyiv for the legendary pilot Andrii Pilshchykov with the call sign "Juice." The ceremony took place in the Patriarchal Cathedral of the Resurrection of Christ. Friends, colleagues, and relatives visited the defender on his last journey.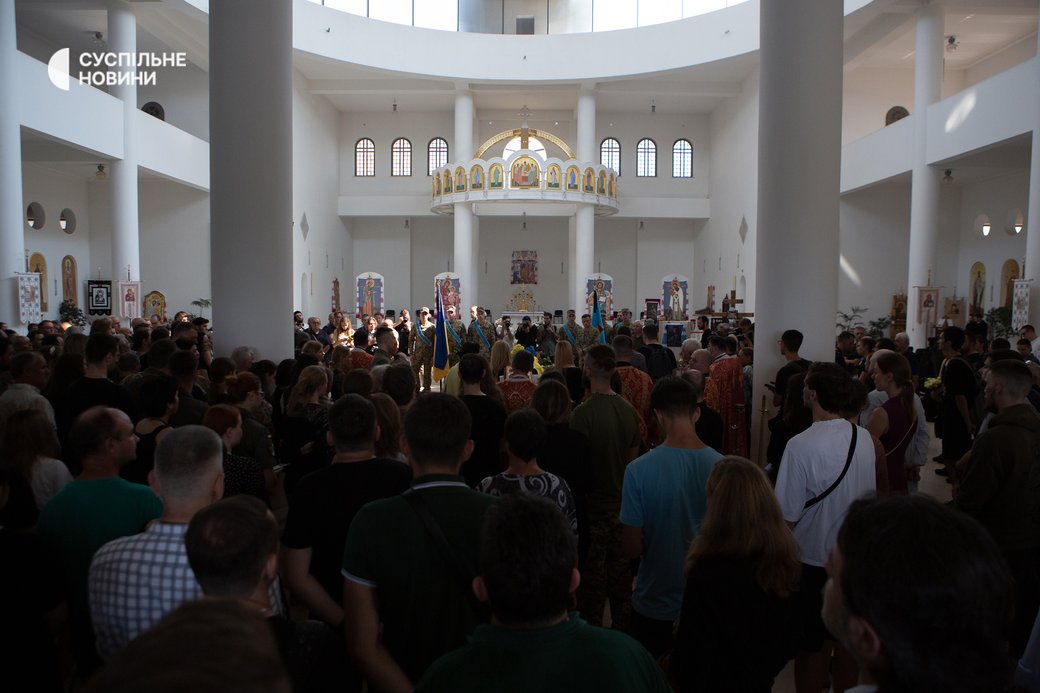 30-year-old Andrii Pilshchykov was originally from Kharkiv. He devoted eight years of his life to the Air Force, serving as a MiG-29 fighter pilot. Since the beginning of the full-scale invasion of Russia, the defender performed combat missions under challenging conditions and protected the skies of Ukraine – in total, he had half a thousand flight hours.
"Juice" took part in the defense of Kyiv and was also a pilot of the 40th tactical aviation brigade of the Center Air Command, whose collective image was named the "Ghost of Kyiv" – for courage in the defense of the Ukrainian capital and the region.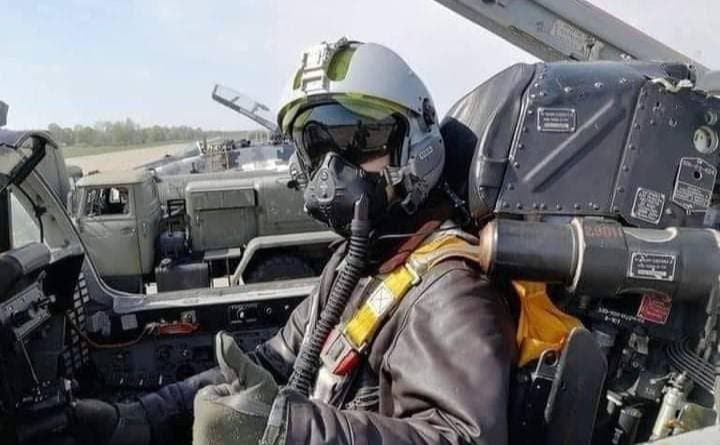 Pilshchykov actively promoted the issue of providing Western F-16 fighter jets to Ukraine – he gave interviews to Western media, met with American government officials and was in constant contact with pilots in California. "He was an excellent communicator (and) the driving force behind reforms in the Air Force aviation, a participant in many projects. I often supported his crazy ideas, which yielded incredible results! Major Andrii Pilshchykov devoted his short but very bright life to combat aviation; he dreamed of F-16s in the Ukrainian sky! And he did a great job on this issue," Yurii Ihnat, spokesperson of the Air Forces Command of the Armed Forces of Ukraine, said about Andrii.
Andrii Pilshchykov and two other pilots – Major Viacheslav Minka and Major Serhii Prokazin –  died as a result of the collision of two Ukrainian training and combat aircraft on the evening of August 25 in Zhytomyr Oblast. The State Bureau of Investigation is currently investigating the plane crash.
During his lifetime, "Juice" won many state and departmental awards. On August 29, the Air Force of Ukraine awarded Andrii Pilshchykov, Viacheslav Minka, and Serhii Prokazin new, higher military ranks posthumously.
Photo: Oleksandr Mahula/Suspilne, Yurii Ihnat/Facebook