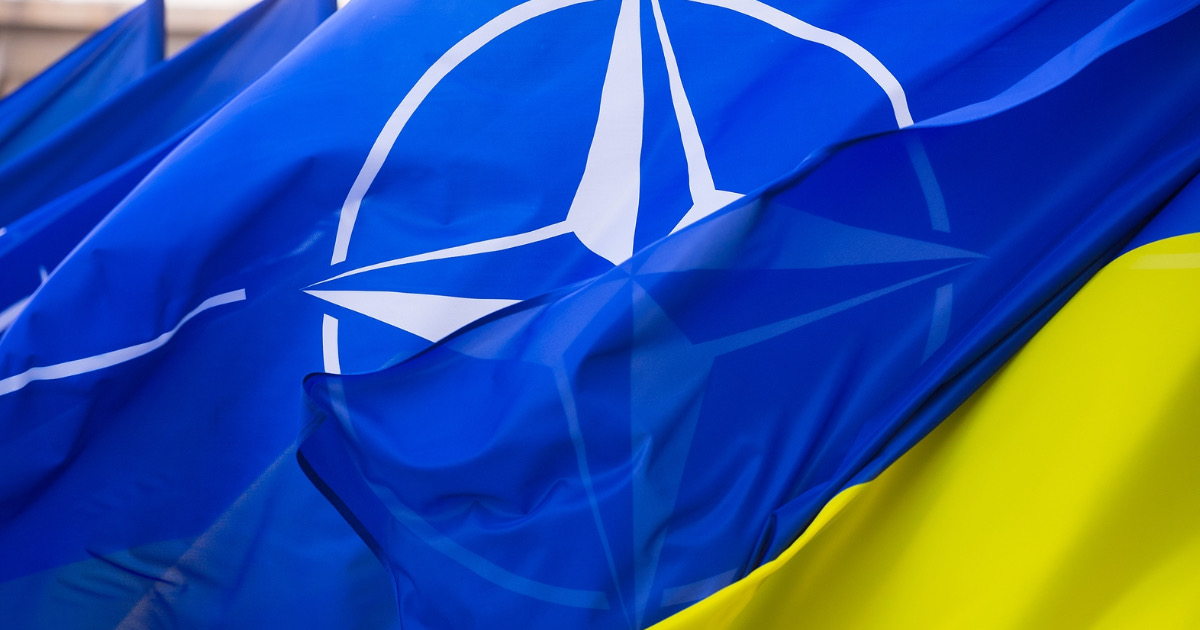 The European Congress of Ukrainians calls on the North Atlantic Alliance to support Ukraine's accession to NATO. With the corresponding letter, the ECU addressed the General Secretary of the Military-Political Union, Jens Stoltenberg.
"In order for Ukraine to fight the unjustified, genocidal war of Russian aggression fast and effectively, the European Congress of Ukrainians urges NATO countries to support #UkrainelnNATO during the July 11-12 NATO Summit in Lithuania and for the Alliance to expedite crucial security assistance for Ukraine," the letter reads.
Ukraine has been defending NATO's eastern flank since the beginning of the full-scale invasion of Russia; that is, it is a de-facto member of the Alliance. In addition, the Armed Forces of Ukraine completed the transition from the Soviet-style army to the NATO army and thus demonstrated practical compatibility with the union's standards, the ECU convinced.
"The latest political upheaval and instability in Russia further strengthens the case for NATO allies arming Ukraine with all the tools required to prevail in this unjust conflict. … ECU also hopes that the Alliance will provide Ukraine a firm commitment for its NATO membership during the upcoming Vilnius Summit," the European Congress of Ukrainians added.
Earlier, the Ukrainian Congress Committee of America called on the US to support Ukraine's accession to NATO at the summit in Vilnius. In addition, representatives of the organization are in favor of accelerating the provision of assistance to Ukraine from the North Atlantic Alliance.
In June, the Ukrainian World Congress announced the global advocacy campaign #UkraineInNATO. UWC calls upon all Ukrainian communities, organizations, Ukrainians, and friends of Ukraine abroad to join the initiative. Details can be found here.