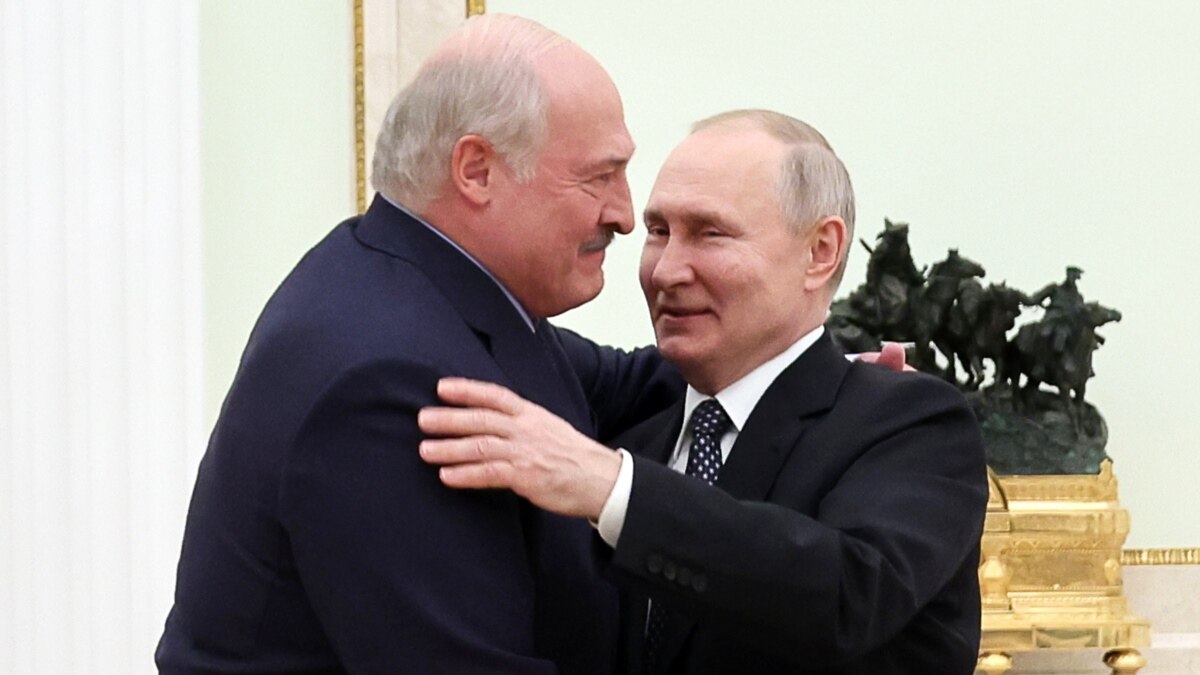 Members of the European Parliament recognized the self-proclaimed president of Belarus, Alexander Lukashenko, as an accomplice in crimes committed by Russia in Ukraine. The corresponding resolution was adopted during the special hearings on Belarus, which took place in the European Parliament on September 13.
The document states that the authorities of Belarus, together with Russia, are actively promoting hate speech, disinformation and propaganda. The European Parliament also condemned Minsk for helping Moscow to deport Ukrainian children from the occupied territories of Ukraine to Belarus or through its territory to so-called rehabilitation camps, where they are subjected to forced Russification. According to the data in the resolution, it is about more than 2150 minors.
The European Parliament recognized the actions of the Lukashenko regime as those that could amount to a crime against humanity under the Rome Statute of the International Criminal Court and also called for an arrest warrant for Lukashenko.
In addition, the EP resolution calls on EU institutions and member states to find legal ways to seize the assets of the Belarusian leadership and direct them to rebuild Ukraine.
MEPs also listened to the leader of the democratic forces of Belarus, Sviatlana Tsikhanouskaya during the meeting. She called on the European Parliament to support the European perspective for a future democratic Belarus and emphasized that without Belarus and Ukraine, the political project of Europe will not be completed.
"The accession of Belarus and Ukraine to the EU will lead to the final collapse of the Evil Empire. Forever. … Belarusians want to hear from you what is waiting for Belarus in the EU. Belarusians want to hear that our country will not be given to Putin as a consolation prize," Tsikhanouskaya said.