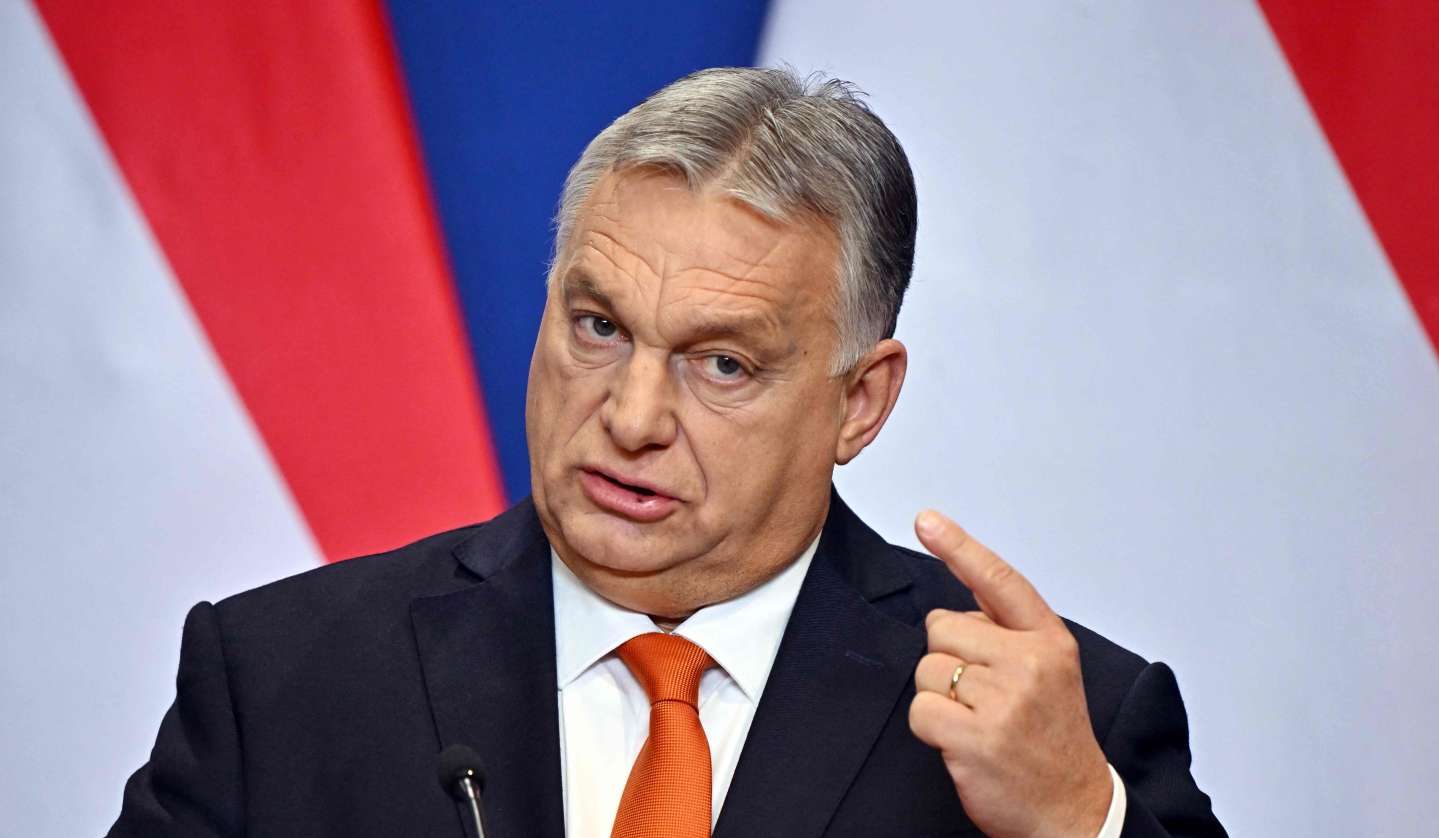 The European Parliament doubts Hungary's ability to be the head of the EU Council. The legislative body called to "find a proper solution" to the issue of the presidency, the resolution says. 
"Once again, the European Parliament is united in expressing its deep concern over the deterioration of the rule of law situation in Hungary. … It is time for the [EU] Council to question whether a member state can credibly hold the Presidency of the EU," the parliamentarians stated.
Hungary is to lead the EU Council in the second half of 2024. However, "given its lack of compliance with EU law and values and the principle of sincere cooperation," there are risks of the country not being allowed to organize the work of the institution, the European Parliament says.
Hungary's anti-European actions seek to divert attention from systemic corruption and the country's non-compliance with European values, the EU Parliament added.
Prime Minister Orbán's conflict with the European Union has lasted for several years. Budapest's actions systematically threaten the independence of the judiciary in Hungary, freedom of the press, civil society, and the rule of law, Ukrainska Pravda writes.
Apart from that, the scandalous statements of the pro-Russian Prime Minister of Hungary provoke economic losses for the country. In an interview with local radio Kossuth, Orbán said that he considers it necessary to prevent a counteroffensive by the Armed Forces of Ukraine. Earlier, the politician also expressed his belief in the defeat of Ukraine in the war with Russia.