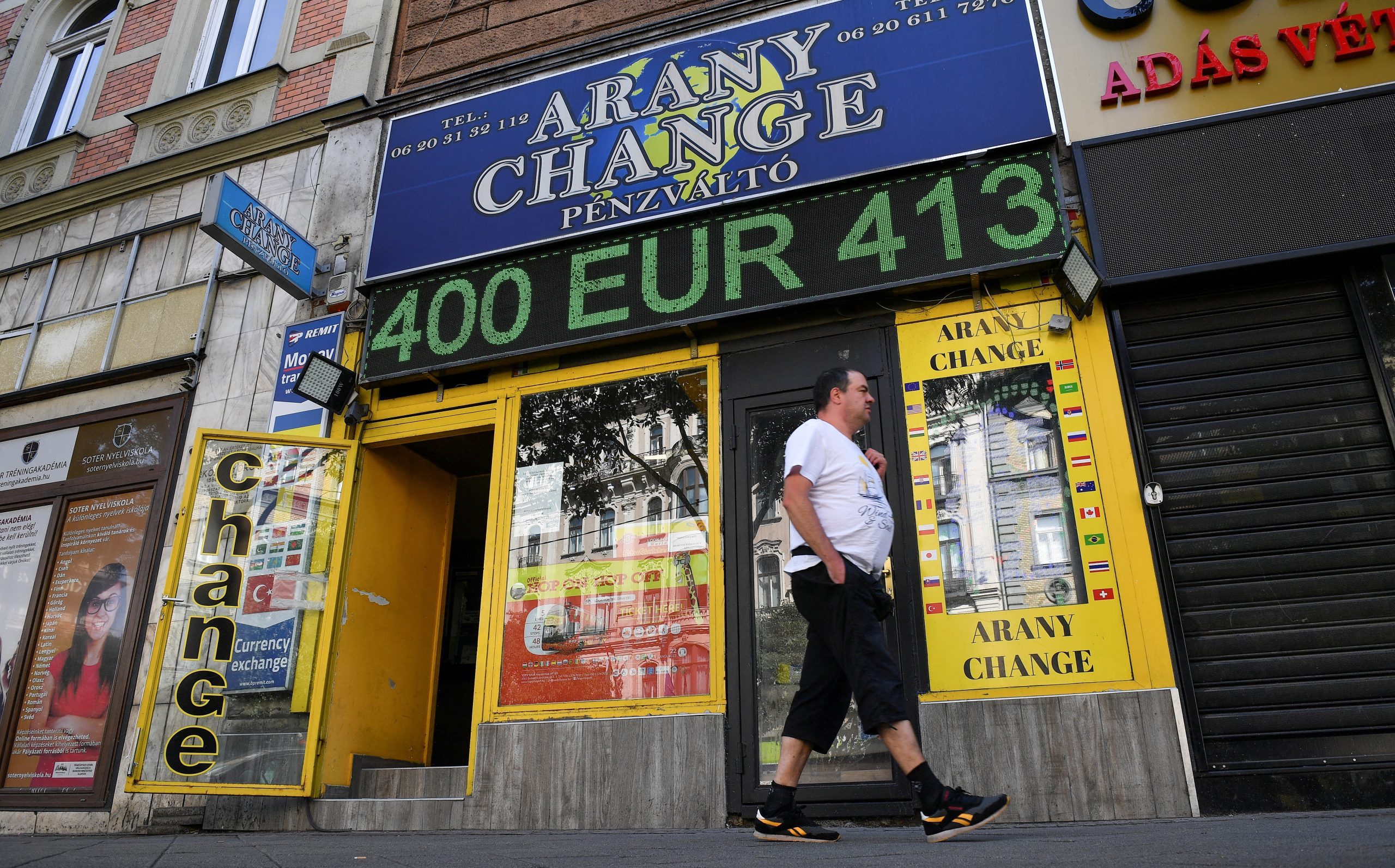 Hungary's forint fell sharply after Prime Minister Viktor Orbán's statement that Ukraine would not win the war against Russia. The local currency lost 0.9% against the euro during the day. According to Bloomberg, this is the biggest among emerging markets.
The Central Bank of Hungary had to lower the interest rate, reduce the cost of loans and credit operations, to stabilize the situation. This will stop the decline of economic activity in the European Union but also carries risks for the forint.
"Lowering the overnight rate would leave the forint more sensitive to negative news related to domestic and external factors," said Piotr Matys, a senior currency analyst at In Touch Capital Markets.
On May 23, in an interview with Bloomberg, Hungarian Prime Minister Viktor Orbán expressed his belief that Ukraine cannot win the war.
"If you look at the reality, the numbers, the context, and the fact that NATO is not ready to send troops, it is obvious that there is no victory for the poor Ukrainians on the battlefield. This is my position," Orban said.
Earlier, Hundary's government blocked the next tranche of military support for Ukraine provided under the EU's European Peace Facility, worth EUR 500 million. These funds should finance EU countries with military equipment for Ukraine.