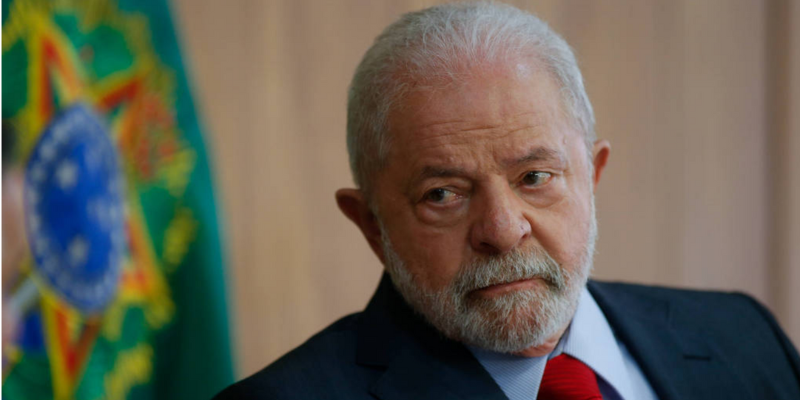 During a visit to Argentina on Monday, the newly elected President of Brazil, Luiz Inacio Lula da Silva, condemned Russia's invasion of Ukraine and the Russian occupation of Ukrainian territory, Universo Online (UOL), one of the most famous Brazilian publications, reported.
UOL notes that the day before, the Ukrainian World Congress (UWC) and the Ukrainian-Brazilian Central Representation (UBCR) appealed to the president to increase support for Ukraine in 2023.
On behalf of their respective organizations, UWC President Paul Grod and the President of the UBCR Vitorio Sorotiuk congratulated Lula da Silva on taking office, thanked for the humanitarian aid that Brazil provided to Ukraine during 2022, and called on the President and the government of Brazil in 2023 to increase aid to Ukraine and provide  all possible political and diplomatic support to Kyiv.
Mr. Grod and Mr. Sorotiuk also condemned the coup attempt in Brazil on January 8, comparing the act of extremists in the capital to "an idea promoted by the criminal regime" of Putin.
"We are convinced that under your leadership, Brazil will follow a path of successful development and strengthen its role as a regional leader and one of the influential global players," the UOL letter quoted.  "Not only will your support for Ukraine and its people help end this brutal war and restore peace, but it will also strengthen Brazil's role globally," wrote Paul Grod and Vitorio Sorotiuk.
Jair Bolsonaro, Brazil's previous president, refused to give public assessments of Russian Federation's actions in Ukraine and to condemn the criminal Russian military aggression.