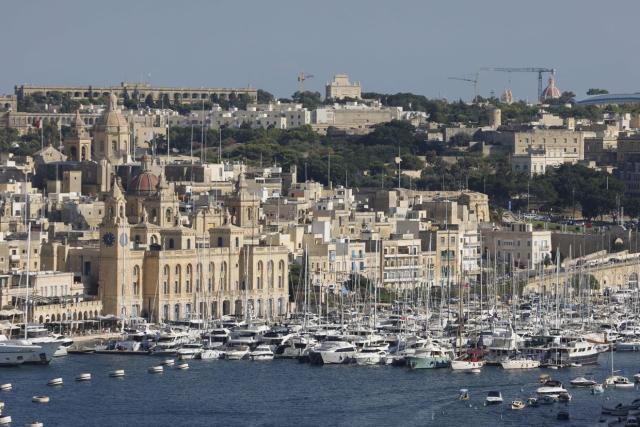 The third international meeting of national security advisors regarding the Ukrainian peace formula will be held in Malta. The summit is planned for October 28-29, the Maltese Ministry of Foreign Affairs reported.
"Malta supports the Ukrainian cause by taking a principled position at various multilateral fora and also by providing humanitarian aid and assistance. Next week's hosting of the peace formula talks in Malta is the most concrete support that a country like Malta can provide for keeping the Ukrainian cause high on the international agenda," Ian Borg, the Foreign Minister of Malta, stated.
The meeting will be aimed at ensuring "the broadest possible international support" for the peace formula of Ukrainian President Volodymyr Zelenskyy, the Foreign Ministry added. The meeting will be the third in a series of international summits. The previous two took place in June in Denmark and August in Saudi Arabia.
"Talks in Malta will continue to increase the momentum to set up bigger and wider support for peace efforts led by Ukraine before the envisaged Global Peace Summit," the Maltese Ministry stated.
High-ranking officials from 40 countries gathered at the second summit in Saudi Arabia in August. The territorial integrity of Ukraine must be preserved – this was the consensus reached by the participants of the Jeddah meeting, the journalists wrote. The first meeting of political advisers was held in Denmark in June but was less successful.
In May, President Volodymyr Zelenskyy expressed the idea of holding a global peace summit with the participation of as many states as possible to gain support for the Ukrainian "peace formula." Ukrainian and Western officials aim to conclude the effort with a peace summit at the end of the year, where world leaders will sign joint principles to end the war. The future document will be able to start peace negotiations between Russia and Ukraine in favor of Kyiv, the WSJ wrote.