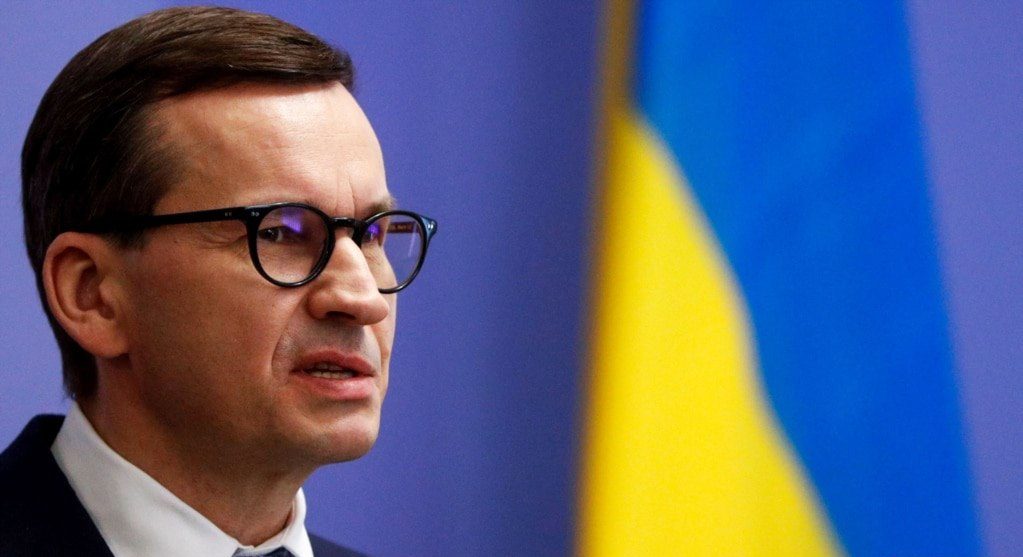 Ukraine is currently fighting in the interests of NATO, so deserves a short path to joining the military-political union, Prime Minister of Poland Mateusz Morawiecki stated. 
"Even if Ukraine is not a part of NATO today, it is fighting in the interests of [the North Atlantic Alliance] because it is protecting itself from the brutal power of Russia, which can threaten many NATO countries," Morawiecki explained.
The Polish Prime Minister added that the issue of accession is more important than certain political problems of the Ukrainian state system. In addition, Moravetsky called on Western European countries to increase their support for Kyiv.
"Western European countries have a lot of military forces, they are located far from Russia and do not have a direct threat, so they should be more sympathetic to Ukraine," the head of Poland's government said. 
On May 31, the Czech Republic also supported Ukraine's accelerated accession to NATO. Czech senators called on the government to start a discussion at the summit in July about a clear path for Ukraine's accession to NATO.
The NATO summit will be held on July 11-12 in Vilnius; Ukraine expects to receive an invitation to join NATO there, President Volodymyr Zelenskyy said.