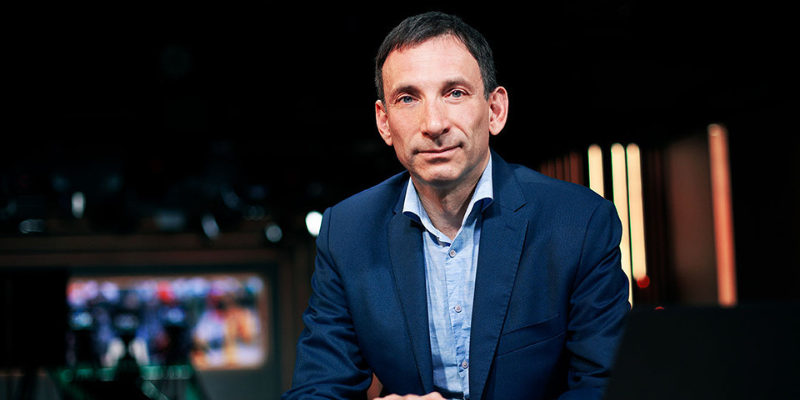 Russia's full-scale war against Ukraine demonstrated that the Ukrainian diaspora is ready to mobilize itself to help Ukraine in a critical situation, said Vitaly Portnikov, a renowned Ukrainian publicist, writer and journalist, in an interview with the Chicago-based Ukrainian Independent Radio.
He said that he had seen in the United States and other countries how the Jewish diaspora had always helped Israel in difficult times. "It was always important for me to understand whether the Ukrainian diaspora would be ready to mobilize should Ukraine finds itself in a critical situation, such as the ones the Jewish state had repeatedly found itself in. And we see that it is ready! And this also changes the diaspora."
Portnikov thanked all Ukrainians in the diaspora, who help Ukraine today, care about Ukraine and defend its interests. "Every person who feels his or her responsibility must be thanked."
According to Portnikov, the refugees may stay abroad for some time after the victory, and some may not return to Ukraine at all – this is how life can turn out. "And it is essential for us that the Ukrainian diaspora formed, as a result of this war, from various emigration waves is preserved as a Ukrainian diaspora so that as many people as possible remain Ukrainians: keep up their language and connection with the state."
He called keeping up such a connection an important part of state building. "Ukraine and the diaspora should become two parts of one organism, and this is our task for the future," Portnikov emphasized.
Photo: Olena Cherninka via Espreso
Read also: