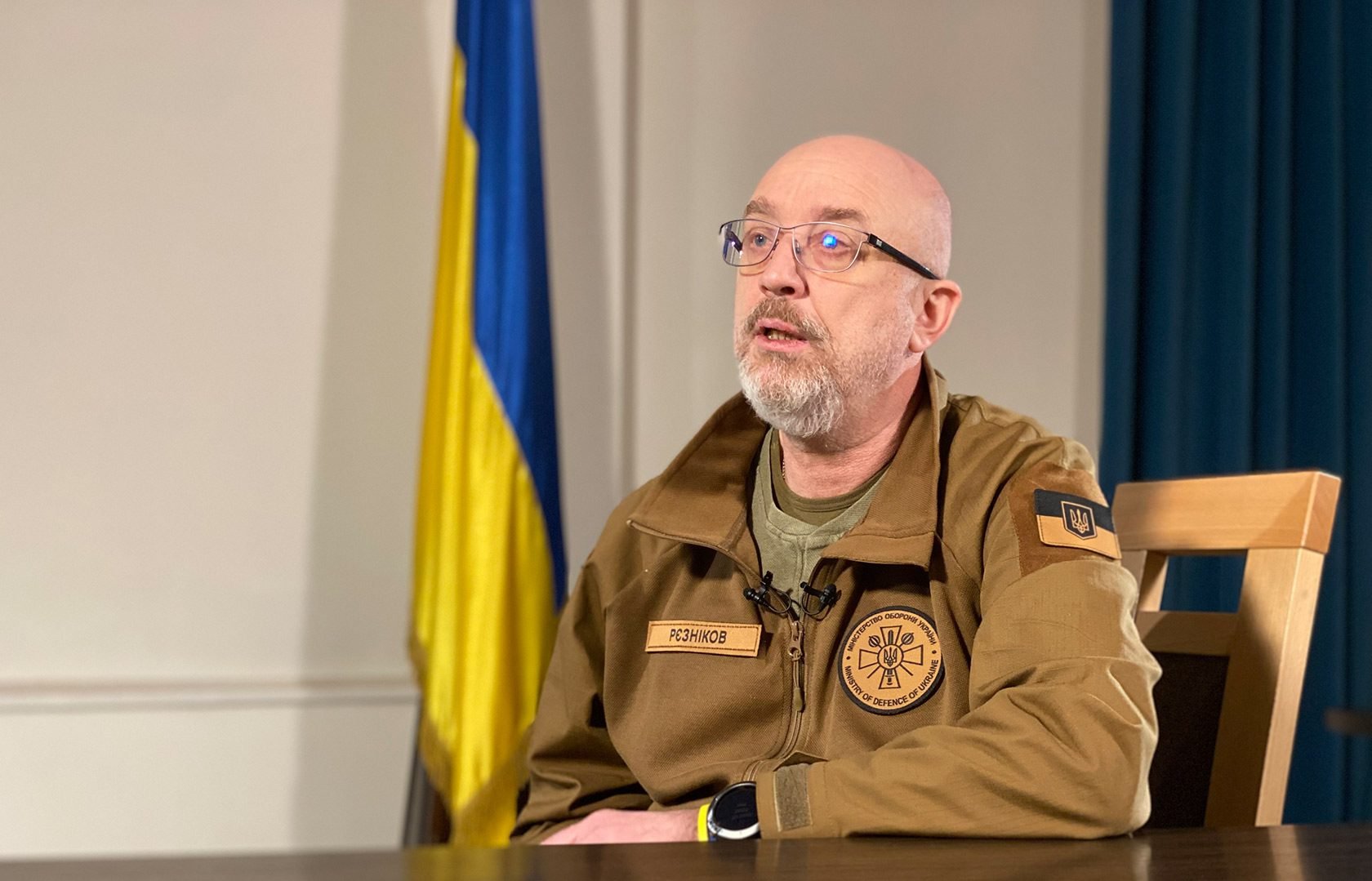 Ukrainian Defense Minister Oleksii Reznikov has called on the Bashkirs, one of Russia's largest ethnic groups, not to participate in the war against Ukraine. The official posted an appeal to the Turkic people.
"During my military service, a Bashkir was one of my best army brothers-in-arms. The other day I reviewed the loss data of the Russian occupation forces in Ukraine. This prompted me to write this text," the minister explained.
This Russian republic is in a difficult situation. In modern Bashkiria, three national groups are commensurate – Russians, Bashkirs and Tatars. According to Russian data, Bashkortostan is among the leaders of the regions in terms of the number of soldiers of the Kremlin's occupation army who died in Ukraine. In addition, families' well-being and quality of life are low. At the same time, Russia's income from oil and oil products extracted in the region is abnormally high.
"The question arises: why are Bashkirs dying in Ukraine – far from their home? Are Ukrainians enemies of the Bashkirs? No. Do Ukrainians violate the civil, national and cultural rights of Bashkirs? No. Are Ukrainians interfering with the development of the Bashkir language? No. Are Ukrainians encroaching on the historical lands of the Bashkirs? No. Are Ukrainians appropriating the wealth that the land of the Bashkirs gives? Not either. Other people do all this. And they do not live in Ukraine. [They live] in Moscow," Reznikov continued.
The Minister of Defense of Ukraine recalled the Bashkirs who were repressed in the Soviet Union and whose memory is now despised by Russia.
"In 2021, the bust of Zeki Velidi [historical scientist, activist of the Bashkirs] was also removed and "lost". … The memory of Zeki Velidi was mocked for the sake of the greedy politics of Moscow, which is trying to eradicate everything that does not fit into the imperial and Nazi concept of Russkiy mir ("the Russian world"), the minister noted.
Reznikov explained that Bashkirs' desire to "determine the fate of their Motherland" is utterly understandable to Ukrainians because Ukraine also "did not fit" into the Russkiy mir.
"The Kremlin has already lost this war. Together, we will force it to give up its imperial ambitions", the minister concluded and called on Bashkirs to withdraw their people from the territory of Ukraine.
Photo source: Ukrainska Pravda