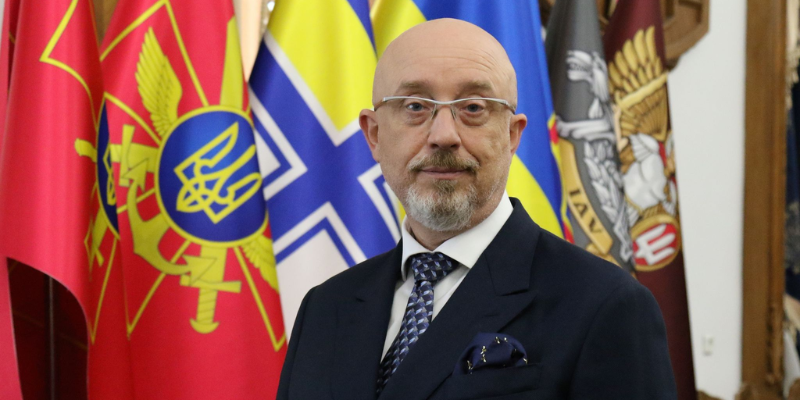 The support for Ukraine has not tired the West, Ukraine's Defense Minister Oleksiy Reznikov told the FREEDOM channel on Monday.
"If someone thinks that there is a syndrome of fatigue from Ukraine, from the war, it is not true. Our partners are very, I emphasize, very determined. Determined to ensure our victory. This is an absolutely different mood than a year ago when they gave us three days for the capital to fall and up to three weeks for the whole country to fall, and thought there would probably be sporadic hostilities in some places. Today, all of them believe in the victory of Ukraine and want this victory. Now all of them understand, they see it clearly, that it is very realistic to hold back and defeat this so-called 'world's second army' of Russia. We have proved it to the whole world, which is why the whole world is inspired by the heroism of our defenders and civilians – all Ukrainians. And they want to be co-authors of our common victory," the minister said.
"The fact is, the anti-Kremlin coalition, in essence, already consists of 54 countries," he said, referring to the participants in the ninth Ukraine Defense Contact Group meeting held in Brussels a week ago.
Reznikov called it useful and eventful for Ukraine. He said arms supply to Ukraine was discussed in detail in bilateral meetings during the event and schedules for training Ukrainian tank crews set up.