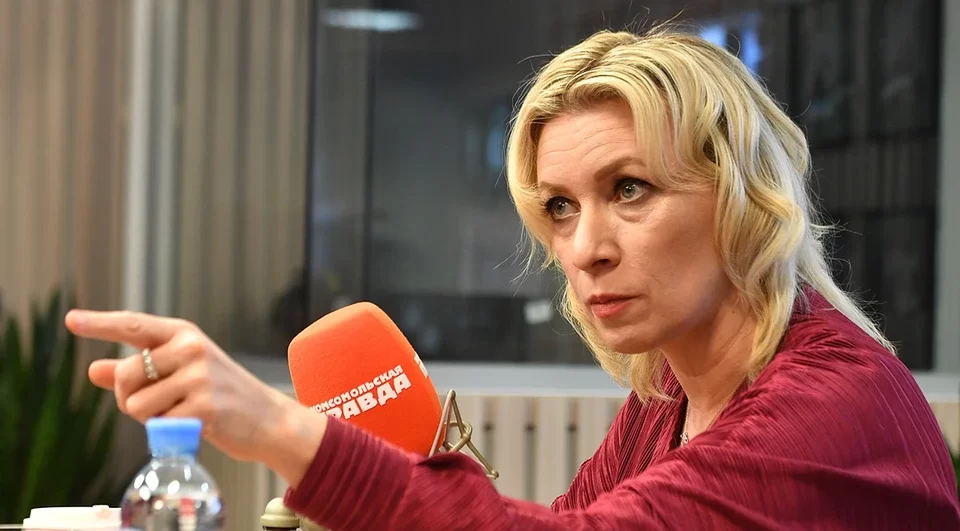 The Russian Ministry of Foreign Affairs threatened Moldova because of the latter's help and support for Ukraine. The odious spokeswoman of the Ministry of Foreign Affairs, Maria Zakharova, called Chişinău a "logistical appendage of the Kyiv regime."
"We have repeatedly warned the official Chişinău about the catastrophic consequences of such steps. In this regard, I would like to warn the official Chişinău against deeper involvement in the process of "supporting" Ukraine, which will not only endanger stability and security in the region, but will actually turn Moldova into an accomplice of the Kyiv regime's war crimes," Zakharova said.
Moldova rejected Russia's threats and declared it "will continue to provide all possible assistance to our Ukrainian friends, both bilaterally and within the framework of international organizations."
"We condemn the false statements made recently by the representative of the Russian Foreign Ministry. The neutrality of our country does not mean isolation. The authorities are developing partnership relations with organizations and states to preserve the country's peace and security," the Ministry of Foreign Affairs of Moldova said.
Earlier, Chişinău became the target of another Russian provocation again on August 23. The parliament of the Kremlin-aligned Moldovan Gagauzia region announced a "convention of deputies of all levels of autonomy" in early September, where the issue of declaring its independence will probably be considered.