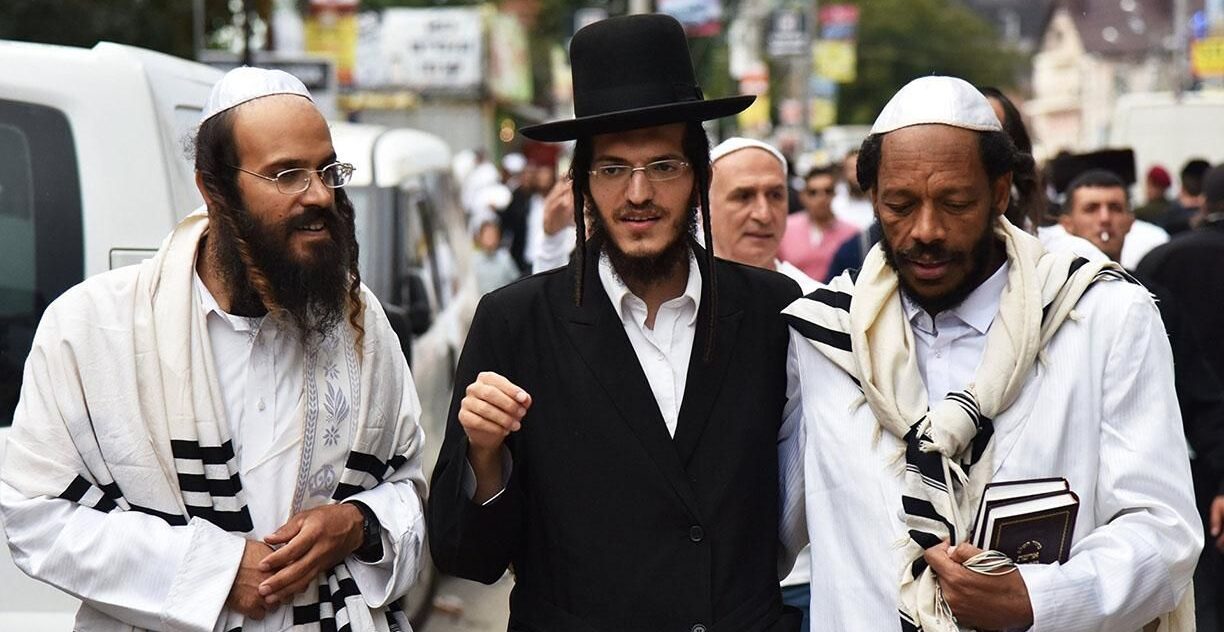 Russia may be preparing a terrorist attack in Uman, where tens of thousands of pilgrims from Israel will gather on September 15 to celebrate Rosh Hashanah, the Center for Countering Disinformation warns.
"Enemy resources are spreading information that the "Kyiv regime" is planning to carry out a terrorist attack in Uman. … According to the propagandists, after the terrorist attack, the Ukrainian side seems to be planning to accuse Russia of "crimes against humanity", the CСD reported.
With such fakes, the Russians are trying to create an informational alibi for future terrorist attacks on the territory of Ukraine.
"The Center for Countering Disinformation urges not to succumb to hostile manipulations, to respond to air warning signals, to observe safety rules and to trust only sources of verified information," the CСD said.
As of the morning of September 13, 11,000 Hasidic pilgrims have already arrived in Uman, Cherkasy Oblast, reported the head of the Uman district military administration, Ihor Myklashchuk. In total, up to 30,000 pilgrims are expected.
The Jewish New Year, Rosh Hashanah, is celebrated in the fall. Last year, 23,000 Hasidim visited the grave of the righteous rabbi (teacher) Nachman in Uman, despite warnings about the danger of staying there. Earlier, Ukraine called on Israel to strengthen the security of pilgrims.