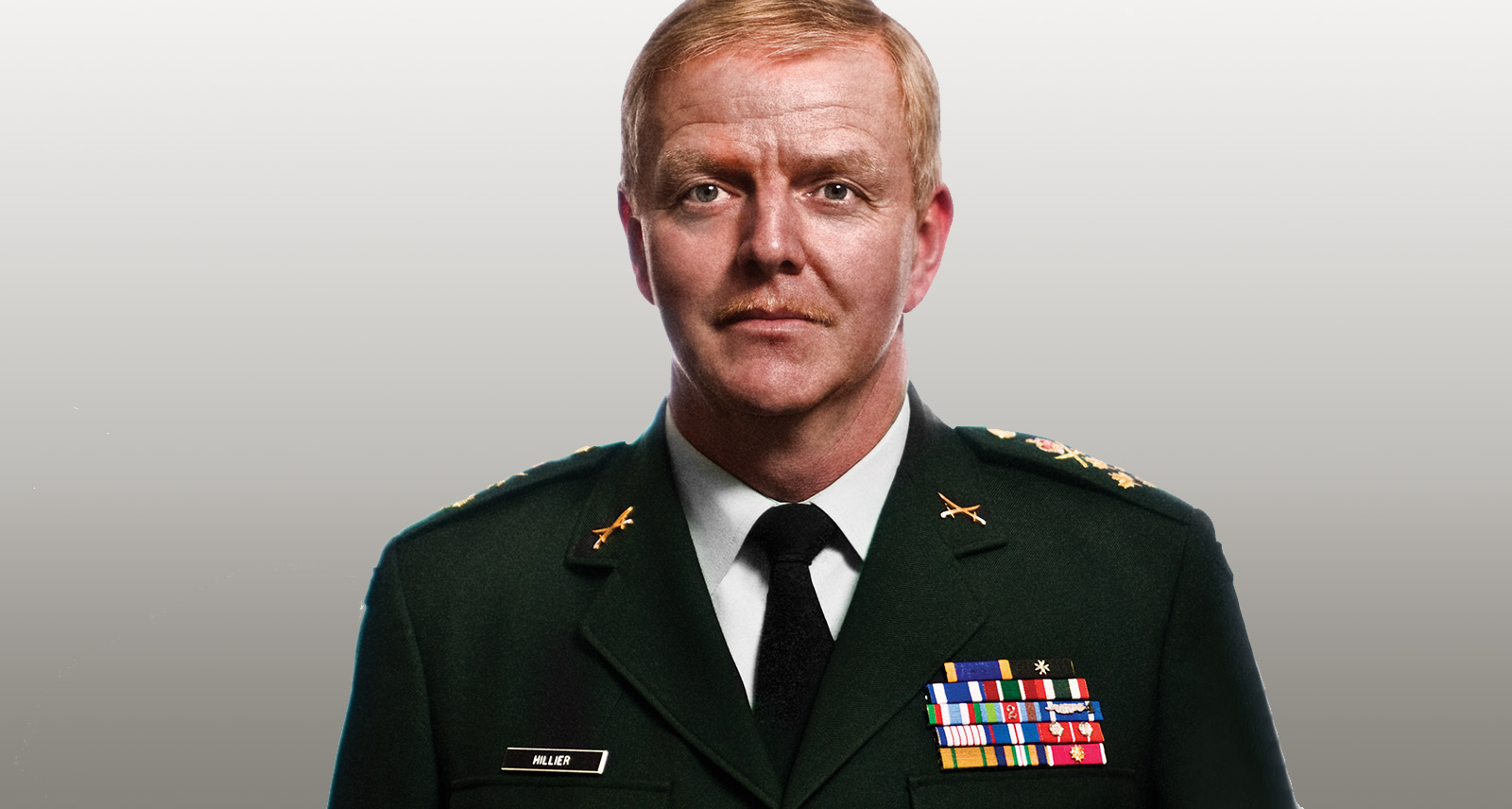 Vladimir Putin is committed to a path of death and destruction. The losses which the Russian army has suffered in the past few weeks are significant and his response to this setback shows he will not stop. He is intent on trying to displace and kill thousands more innocent Ukrainians. He is also intent on killing thousands more of his own ill-equipped and ill-trained troops who he is sending to die on the battlefields of an illegal war. These are unacceptable actions which must not be tolerated.
Now is the time for the West to impose even more sanctions on Russia and simultaneously increase our financial, military and training support for Ukraine. The Ukrainian army has shown itself to be very skilled and capable in learning how to use the Western military equipment which is being supplied to them. This, combined with their incredible bravery, has allowed them to liberate large amounts of Ukrainian territory. The time to help Ukraine win this war is now.
There are three specific things the West must do now:
1. Dramatically ramp up and provide funding and support for training opportunities to build the skills of Ukraine's Armed Forces to defend and liberate their homeland.
2. Provide more and better weapons to Ukraine so that they can sustain the defence of their homeland and push back the Russian invaders.
3. Impose even harsher sanctions on Russia to impact every aspect of Russian life so that the Regime feels the necessary pressure to cease their illegal hostilities and that Russian's capacity to wage war is diminished.
Everyday citizens of the world can also assist in the defense of Ukraine by making a donation to Unite With Ukraine which will go directly towards procuring and supplying the frontline troops with protective equipment such as reconnaissance drones and first aid kits, assisting the Ukrainian army to continue their impressive push for liberation of their country.
We must all do what we can to help Ukraine.
General Rick Hillier, Retired, Canadian Chief of Defense Staff, Unite With Ukraine  Strategic Advisory Council (SAC) Chair