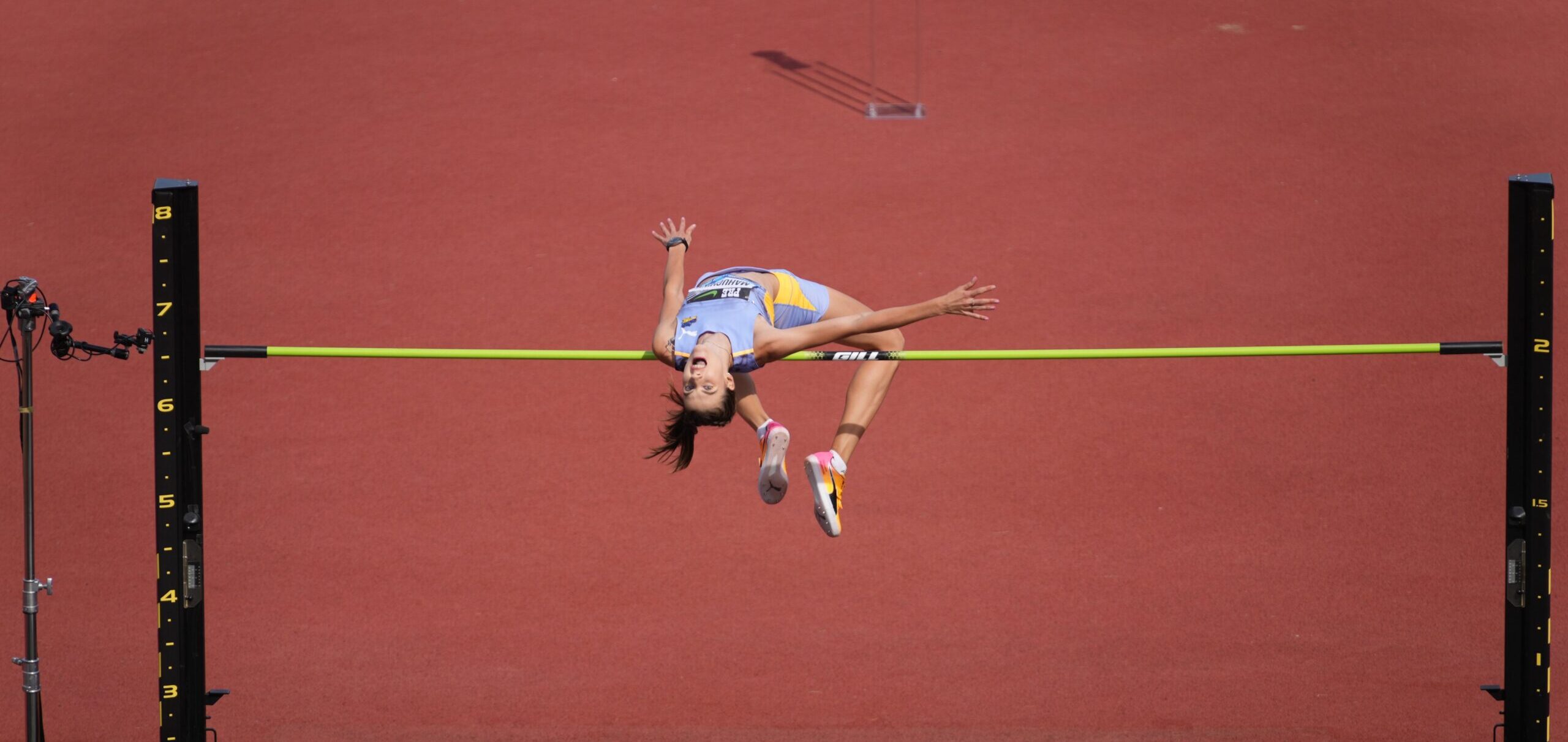 Ukrainian athlete Yaroslava Mahuchikh won the Diamond League-2023 high jump final with a season's record, Suspilne Sport reported. The sportswoman won the victory during the tournament finals in Eugene, USA.
For the championship, the Ukrainian competed with the Australian athlete Nicola Olyslagers. Rivals fought for the height of 2.01, which she took from the first jump. Mahuchikh jumped over the bar of 2.03 meters on the second attempt, setting a new season record worldwide. At the same time, Olyslagers repeated the result of the Ukrainian and updated her own best indicator in her career.
All three jumps of the Australian and Ukrainian at a height of 2.05 meters were unsuccessful. However, thanks to the previous jumps, Mahuchikh became the champion.
The Diamond League is the most prestigious commercial athletics tournament. The participants in the last final of the competition were the best athletes based on the results of the previous 13 stages. In particular, three Ukrainian women: Iryna Herashchenko, Yaroslava Mahuchikh, and Yuliya Levchenko.
Ukrainian track and field athletes won a total of 16 Diamond League awards in the 2023 season. In particular, Mahuchikh and Herashchenko won gold in the high jump competition. Yaroslava Mahuchikh already won the Diamond League last year.