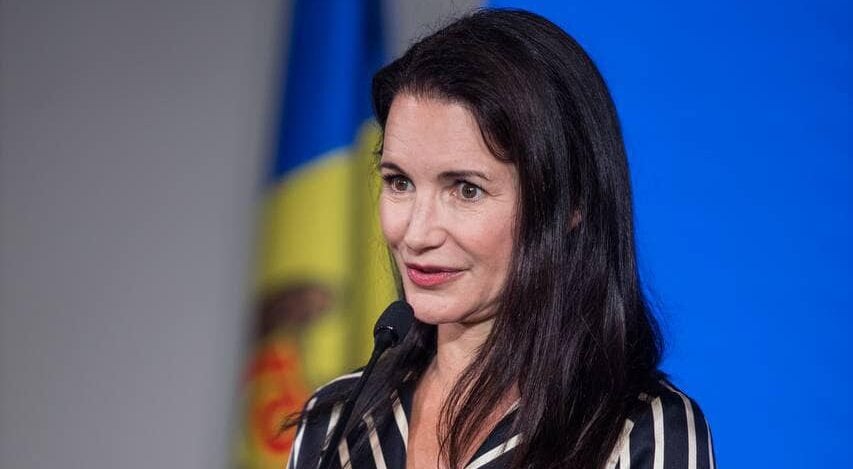 Kristin Davis, the Sex and the City TV show star, who holds the position of UN Goodwill Ambassador, visited Moldova and took part in the opening of the Ukrainian Day in Moldova festival of Ukrainian culture. The event was organized by the National Congress of Ukrainians of Moldova, its head Dmitri Lecarțev said.
"It is a great honor to be here with you today. I have been a UN Goodwill Ambassador for over 10 years and have faced many conflicts, wars and crises. But right here, in Moldova, I was incredibly impressed and inspired by how people united and supported each other," Davis said.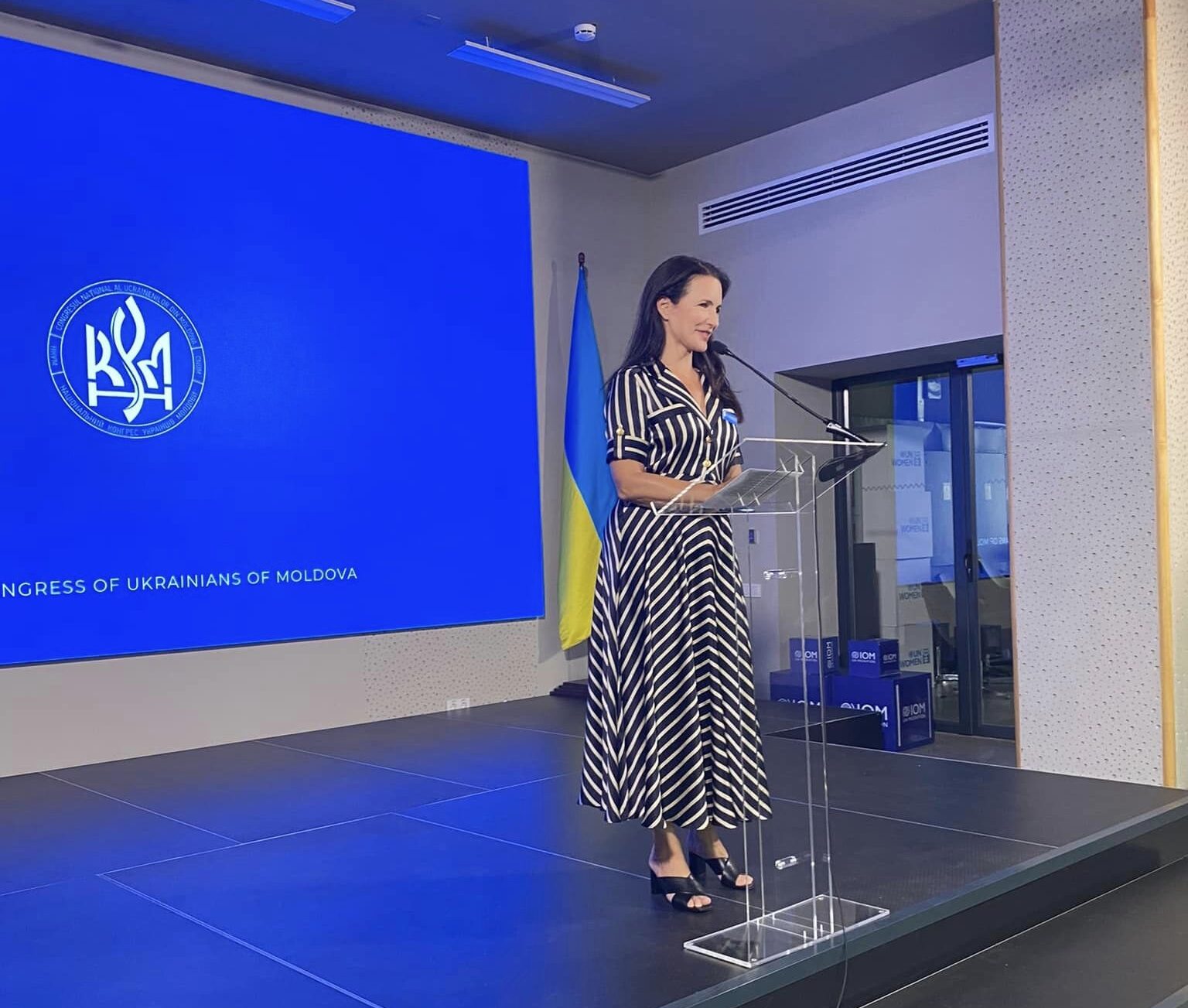 The actress also met with refugee women from Ukraine. "Each of their stories touched my heart. But at the same time, I am impressed by the strength of these women and how they are united, as well as how they support Ukrainian culture here in Moldova," the star said.
Davis emphasized that support for Ukraine and Ukrainian refugees will continue as long as necessary as support for Moldova in its desire to help Ukrainians.