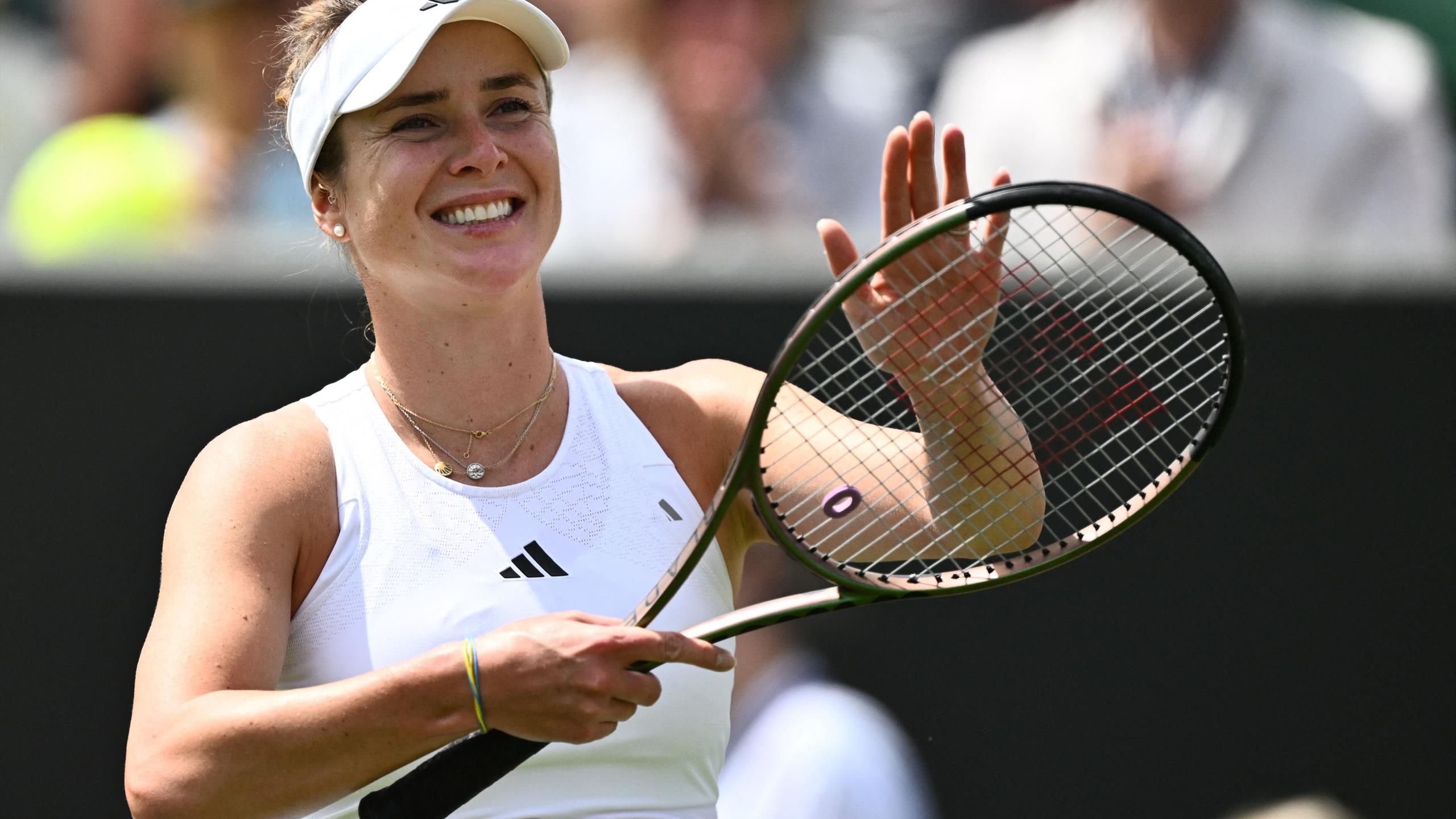 Although Ukrainian tennis player Elina Svitolina did not make it to the finals of the oldest major tennis tournament Wimbledon, she impressed the world with successful results after a long break from major sports.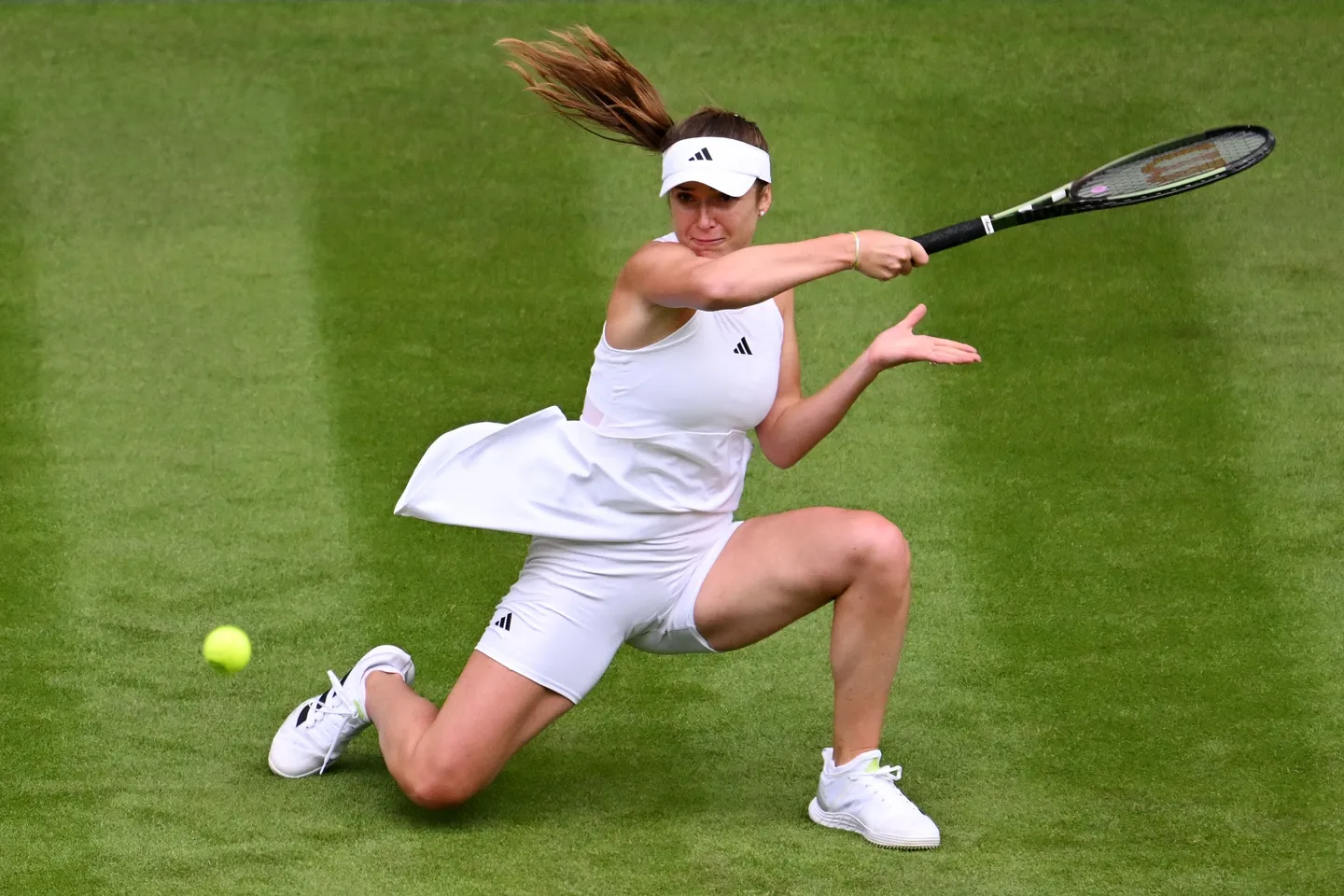 In the first round, the Ukrainian defeated the legendary American tennis player Venus Williams. In the next match, the athlete won against the Belgian Elise Mertens. Svitolina won her third consecutive championship over Sofia Kenin, the world's number four. Also, the Ukrainian beat Belarusian Victoria Azarenka and world number one Iga Świątek. Svitolina ended her performances at Wimbledon after a confrontation with the Czech Markéta Vondroušová.
"We're proud of everything she's [Elina Svitolina] achieved. Thank you to the Wimbledon crowds who took her to their hearts," the Association of Ukrainians in Great Britain wrote.
In total, in three months, Elina Svitolina played more than 1,300 positions and returned to the status of number one in Ukraine. The tennis player lost this title last year in June. The athlete has not participated in competitions since last October due to the birth of her daughter. At Wimbledon, the Ukrainian repeated the best result in her career.
After participating in Wimbledon, Svitolina confirmed that she felt Ukraine's strength, which supports her.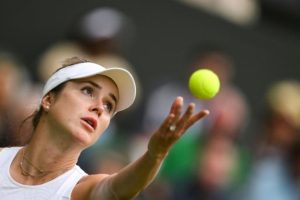 "Crazy support. I received many messages from different people. It's incredible that they've supported me all this time. I hope that they will continue to do this (crying)," the tennis player said.
Svitolina expressed hope that Ukrainians will continue to support her. "It was really incredible. And, yes, I also hope that I will be able to get another chance," the athlete concluded.
Photos: Shaun Botterill/Getty Images, AFP