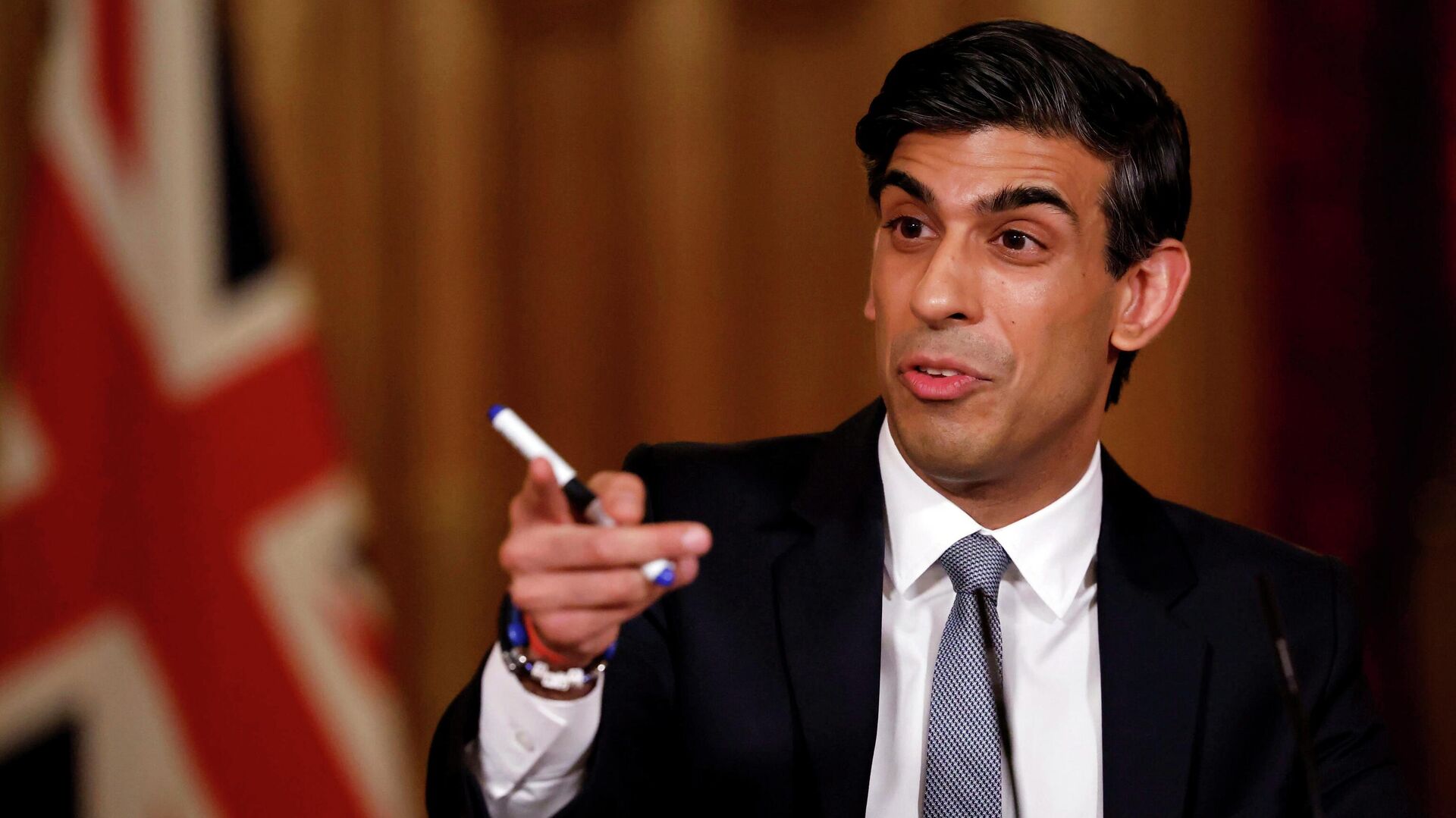 Ukraine's rightful place is in the North Atlantic Alliance, the Prime Minister of the United Kingdom, Rishi Sunak, said.
"I agree with the NATO secretary general that Ukraine's rightful place is in NATO and what we are also talking to Ukraine about right now is making sure they have all the support they need for a successful counter-offensive," Sunak stated.
The Prime Minister of the United Kingdom said that he is "proud" of the record level of support provided by the UK to Ukraine. Sunak emphasized that his country is ready for long-term assistance to the Armed Forces of Ukraine in the fight against Russian aggression.
"We want to make sure we put in place security arrangements for Ukraine for the long term, so we send a very strong signal to Vladimir Putin that we are not going anywhere, we are here to stay and we will continue backing Ukraine – not just now, but for years into the future," the UK Prime Minister noted.
Earlier, Türkiye's Recep Tayyip Erdoğan said that Kyiv deserves Alliance membership.