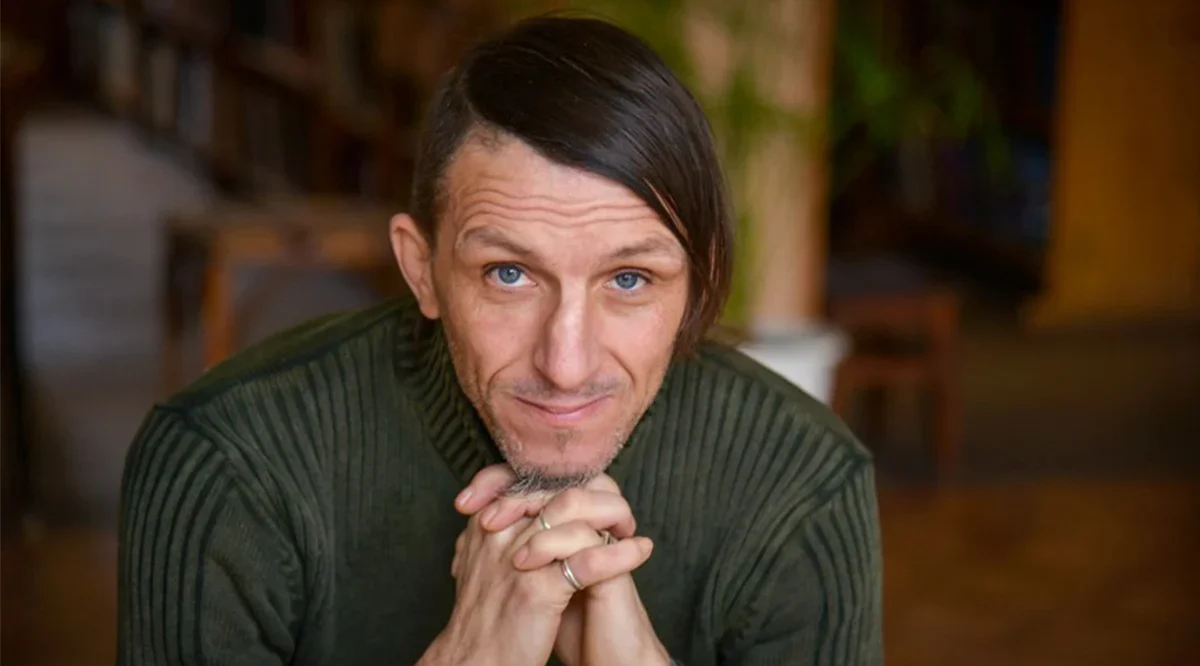 The Kharkiv Oblast Prosecutor's Office has identified Russian militants connected to the execution of children's writer Volodymyr Vakulenko in Izium. 
"Both suspects are serving in the 4th platoon of the 4th battalion of the 204th rifle regiment of the mobilization reserve of the so-called Luhansk People's Republic (LPR) 2nd army corps of the 8th combined-arms army of the Southern Military District of the Russian Federation and are natives of Luhansk. The 33-year-old is the commander of this platoon with the call sign 'Lev,' while the other is his subordinate, a machine gunner nicknamed 'Udodk,'" law enforcement officials reported.
The two occupiers are also suspected of murdering three other Ukrainians in Kharkiv Oblast. The men have been informally accused of violating laws and customs of war. Currently, the issue of declaring the invaders wanted is under consideration.
The news of the murder of Volodymyr Vakulenko, who lived at that time in the village of Kapytolivka in Kharkiv Oblast, first became known in November of last year.
Law enforcement discovered mass burials in Izium in Kharkiv Oblast after the liberation of the city. Exhumation revealed over 450 bodies of men, women, and children, mostly in unmarked graves. Later, DNA test results confirmed that children's writer Volodymyr Vakulenko was buried under number 319.
Both suspects were residing in the then-occupied village of Kapytolivka in the Izium district, according to the investigation. The occupiers learned that Ukrainian children's writer Volodymyr Vakulenko, who opposed Russia's actions, lived in the village. Vakulenko was a single parent raising a son with autism and refused to leave the occupied territory. The invaders detained Vakulenko twice and attempted to force him into collaboration. Upon refusal, the occupiers shot the writer twice with a Makarov pistol.
The Ukrainian's body with documents was found along the road near a gas station located on the highway from the city of Izium towards the village of Kapytolivka.
Volodymyr Vakulenko was a well-known children's writer and a Ukrainian public figure, prose writer, poet, translator, Wikipedian, and numismatist. During his life, he wrote 13 books and received several literary awards. Vakulenko was known for his pro-Ukrainian stance, participating in the Revolution of Dignity and being a volunteer and activist.
"He never hid his beliefs. He clashed over the language. He was principled. And he loved children very much, writing poems and fairy tales for them," journalists say.