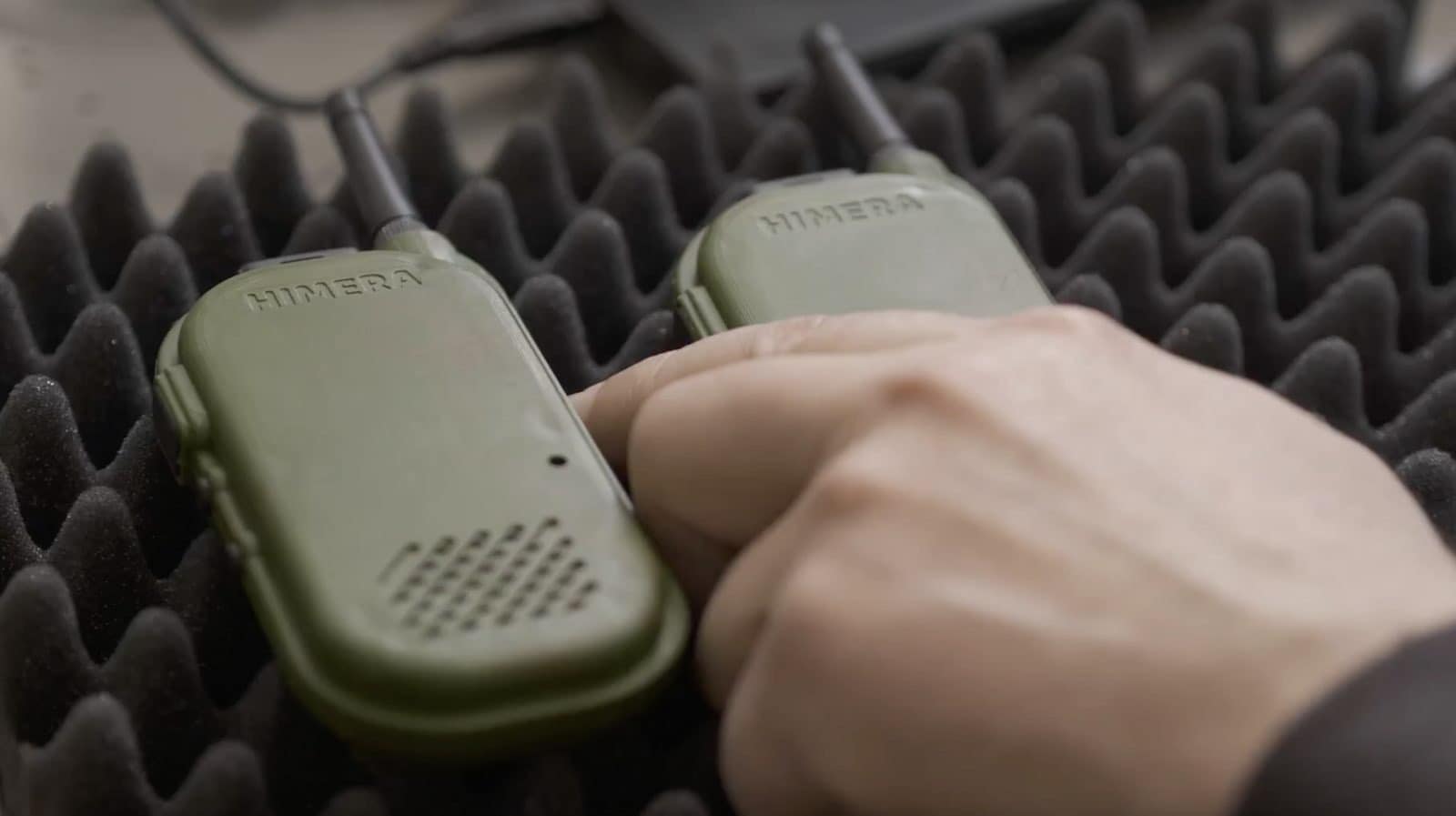 Ukrainian specialists have created the Himera walkie-talkie, which Russian means of radio-electronic warfare cannot silence, Mykhailo Fedorov, Deputy Prime Minister and Minister of Digital Transformation, said.
"This is a unique technology that works under the enemy's EW [EW – electronic warfare]. The Russians cannot jam the walkie-talkie's signals and decipher it. The development holds a charge for up to four days," Fedorov said.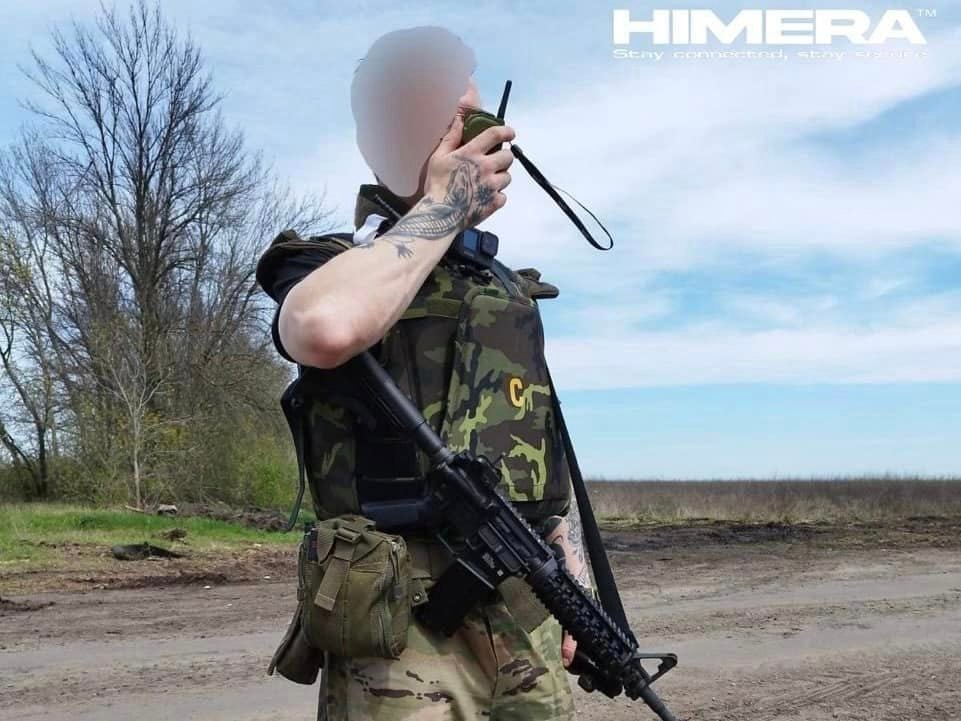 The Russians constantly use means of radio-electronic warfare to counter the Defense Forces. Now, the Ukrainian military will always be in touch and can coordinate the work of units effectively.
The walkie-talkie can be integrated into the situational awareness system or used as a GPS beacon to locate and evacuate fighters. One can control the system of radio stations simply through the application on the phone.
"I am convinced that soon there will be even more such radios at the front. Himera became the best defense-tech startup of the IT Arena 2023 and received US$10,000 for scaling and product development. Further, there will be even more technologies and innovations that will save the lives of our soldiers," the minister said.