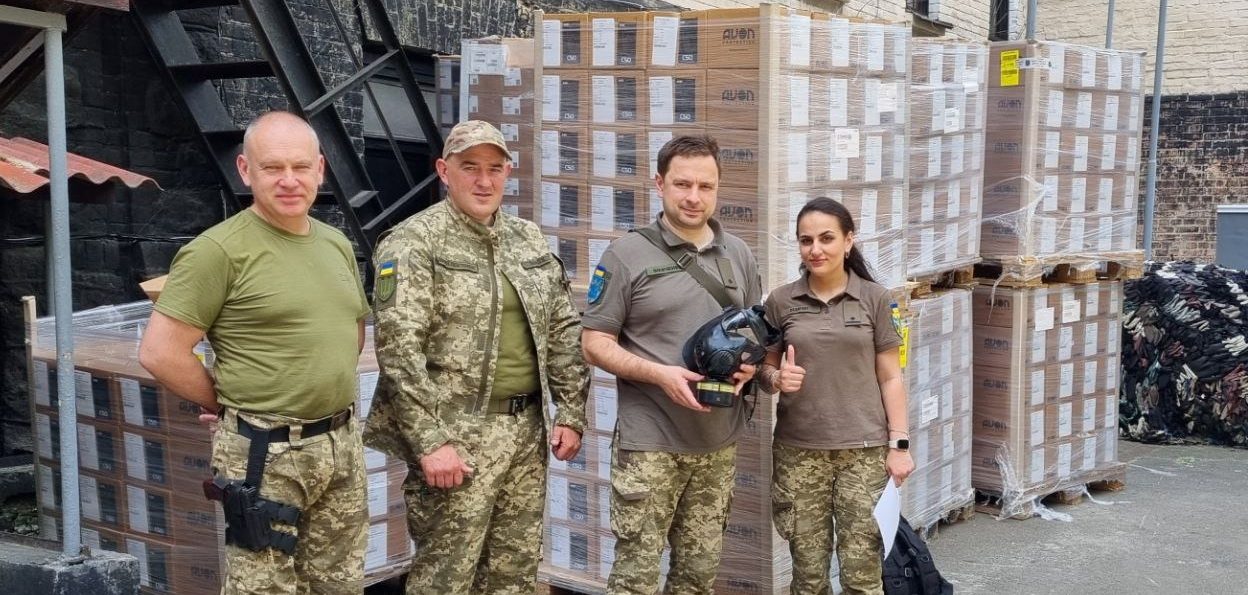 Last week, the single largest non-governmental delivery of gas masks into Ukraine since the beginning of the war, was procured and delivered by the #UniteWithUkraine campaign.
The delivery, which is valued at US$885,000 was made up of:
Avon C50 gas masks x 2000 units
Avon CBRNCF extra filters x 4000 units
It was sent to the Logistics Department Officer in the Command Headquarters of Ukraine's Territorial Defense Forces Viktor Shevchenko.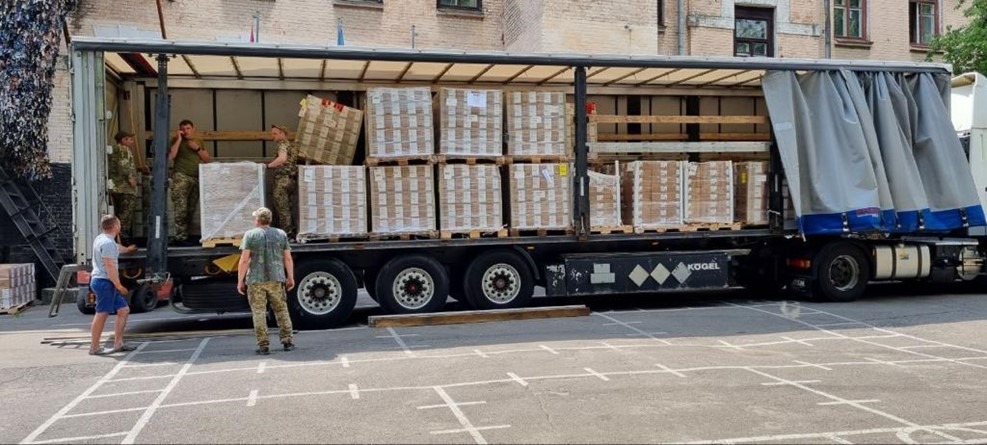 The campaign would like to thank every donor that has made a contribution no matter how big or small, every single dollar has been used to have a direct and immediate impact in Ukraine.
We kindly ask that you keep spreading the word about the campaign and donate anything that you can so that we can continue procuring and delivering this vital equipment to the front lines.