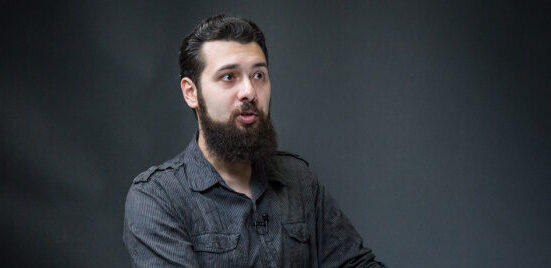 Ukraine is attacking large Russian amphibious ships to destroy Russia's backup logistics routes, says Yigal Levin, an analyst and senior lieutenant in the Israel Defense Forces' ground forces.
"Why does Ukraine attack large Russian amphibious assault ships and disable them one by one? No, not because of fears of sea landings. The Russian Federation cannot even put a module on the Moon, let alone land on the shores of Ukraine. Large amphibious assault ships are called to save Russian logistics at the moment when the Defense Forces of Ukraine will cut the railway line through Tokmak [on the Zaporizhzhia front – ed.]," Levin writes.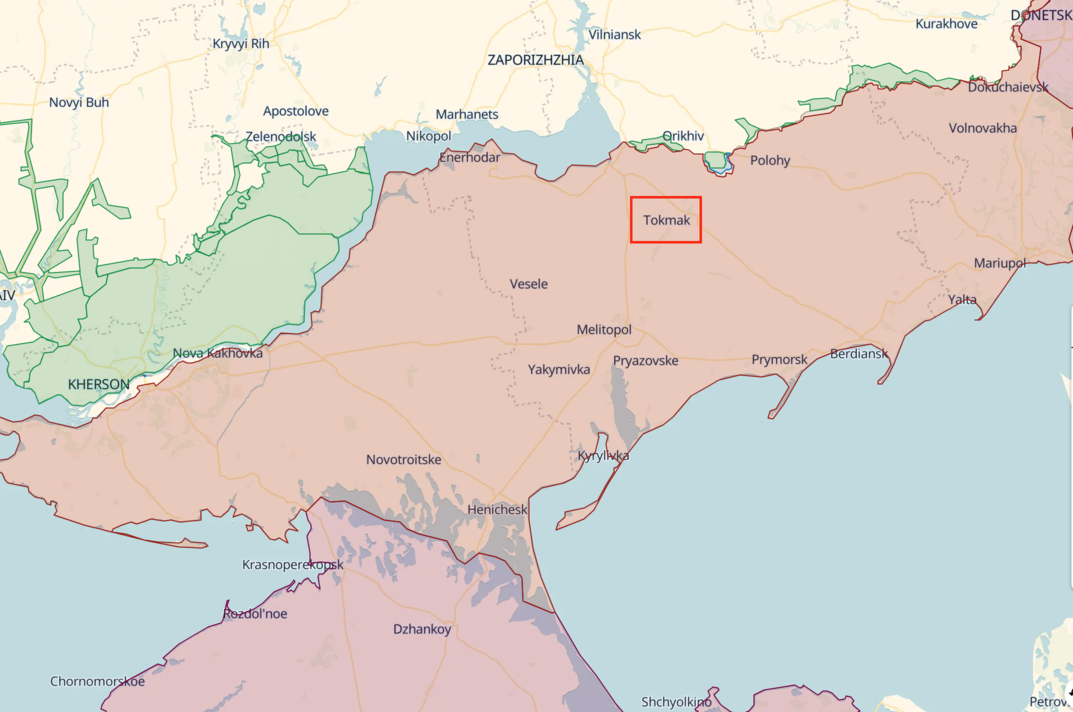 When the Armed Forces of Ukraine "cut" the railway line through the city of Tokmak, the Russians plan to supply fuel for their troops with large amphibious ships. It is about the delivery of resources to the occupied regions of the Zaporizhzhia Oblast, as well as the southern part of Donetsk Oblast through the ports of Mariupol.
"By the way, that is why they are currently working on the restoration of the railway line in the Mariupol port," the analyst explains.
Suppose Ukraine manages to destroy the logistics routes through Tokmak and deprive the Russian fleet of transport capabilities. In that case, it will create a so-called "anti-access and area denial," Levin says. This means that the Russians will not be able to use this territory.
"And without fuel (and regular delivery of combat kits, medical supplies, equipment, etc.), it is very difficult to fight, to put it mildly," the analyst concluded.
Photo: Oleksandr Goncharov; DeepStateMAP