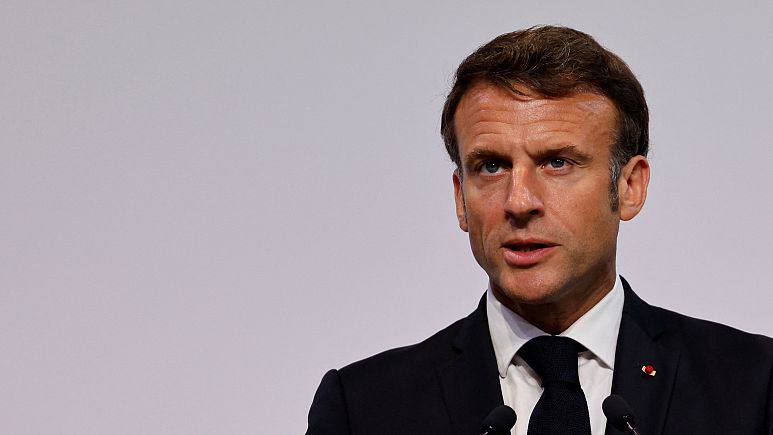 French President Emmanuel Macron said that it is necessary to form a concrete path for Ukraine's membership in the alliance at the NATO summit in Vilnius.
"We will have to define a path to give shape to Ukraine's prospect to join NATO, which we opened up in 2008 in Bucharest," Macron said.
The partners are already helping Ukraine "to reform the Ukrainian armed forces, promote interoperability with Alliance forces and provide support in the non-lethal sector." At the same time, the French president announced that the member states would approve further support for Kyiv at the upcoming summit.
"The decisions we take [in Vilnius] will commit us for years to come – I am thinking first and foremost of support for Ukraine, to which we must make a long-term commitment," Macron added.
Earlier, Paul Grod, the President of the Ukrainian World Congress, stated that Ukraine's membership in NATO would restore global peace and the rule of international law. Moreover, Kyiv joining the alliance will also stop genocide and ecocide on Ukrainian territories.
The NATO summit will be held on July 11-12 in Vilnius.
The Ukrainian World Congress calls on all Ukrainian communities, organizations, Ukrainians and friends of Ukraine abroad to join the global advocacy campaign #UkraineInNATO.
We call on all Ukrainians and friends of Ukraine to: