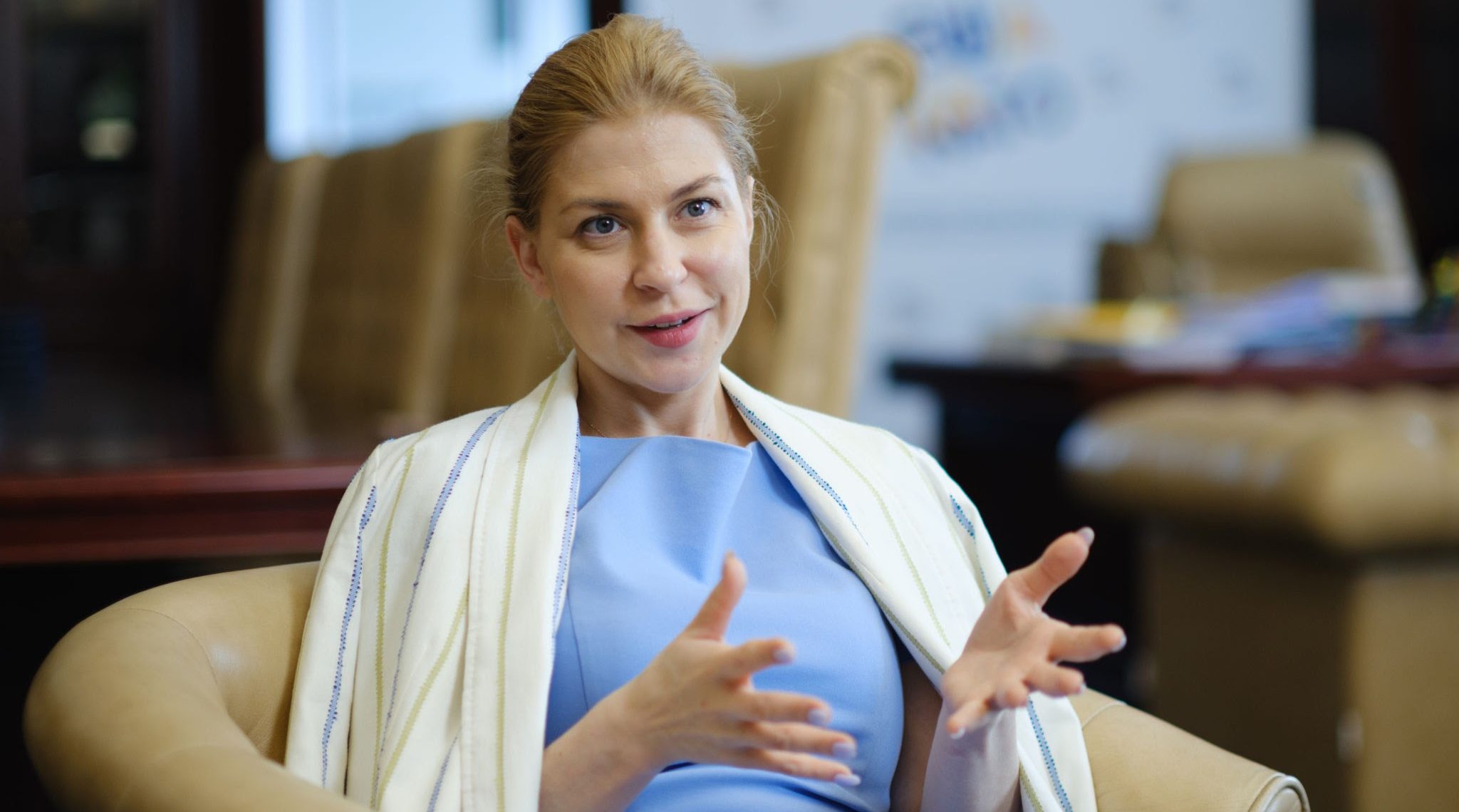 Ukraine will be ready to become a part of the European Union in two years, and a member of NATO even earlier, said Olha Stefanishyna, Deputy Prime Minister for European and Euro-Atlantic Integration of Ukraine, in an interview with Voice of America.
"I am sure that Ukraine will be able to conduct effective negotiations, will be able to fulfill all obligations related to the implementation of European standards, and also that the most important thing is to create conditions for the recovery of the Ukrainian economy, the recovery of Ukraine, which will allow us to become a competitive member of the European of the Union And it will definitely happen by 2030," said Stefanishyna, commenting on the statement of the President of the European Council, Charles Michel, about the need to prepare the EU for the 2030 expansion.
However, the Deputy Prime Minister added that the political framework of the decision on Ukraine's accession to the European Union will be determined by the course of the war. In addition, the war is the only obstacle to Ukraine's membership in NATO, according to Stefanishyna.
"I think that we will be able to join NATO sooner because we expect victory, the end of the war, and one of the strongest, most powerful and most famous armies in the world will definitely be the biggest guarantor of the security of Europe and the entire European space," the politician concluded.
Cover: Global Images Ukraine via Getty Images