Serhiy Kasyanchuk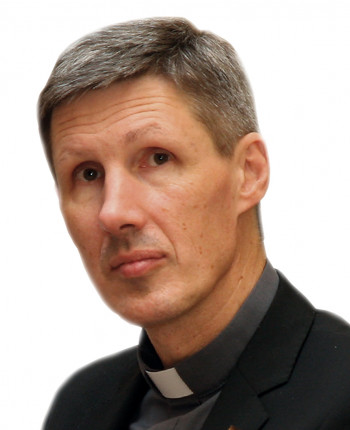 Serhiy Kasyanchuk
Director, UWC Mission to Ukraine
Ukraine
Education:
• Undergraduate degree in Economic Cybernetics from National University of Lviv, Ukraine
• Master's degree in Political Science from Ukrainian Free University, Germany
Professional activity:
• He has worked in finance as an analyst for the Canadian Imperial Bank of Commerce and the Buduchnist Credit Union.
• Since 2015, Serhiy has served as the Director of the UWC Mission to Ukraine.
Social activities:
• He served as a member of the Executive Committee of the Ukrainian Canadian Congress and the Vice President of the Ukrainian World Congress.
• Since 2012, he has been ordained as a deacon of the Ukrainian Greek Catholic Church.